A new Resident Evil Re:Verse beta launches this week
Sample Capcom's upcoming multiplayer game on consoles and PC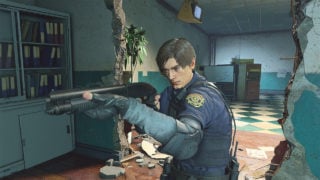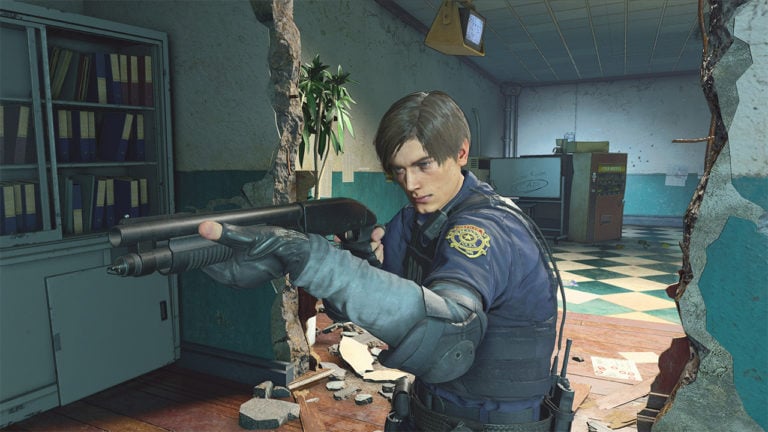 Capcom will launch a third Resident Evil Re:Verse beta this week.
The beta will be playable on consoles and PC (Steam) for everyone with a Capcom ID for 24 hours beginning on April 20 at 11pm PT / April 21 at 2am ET / April 21 at 7am GMT.
Re:Verse is an online-only title billed as a celebration of Resident Evil's 25th anniversary that will come bundled free with Resident Evil Village.
The game has players controlling various Resident Evil characters in a six-person deathmatch. Players must collect virus samples littered around the map which increase their damage and accuracy.
Once killed, players are transformed into various monsters and can continue attacking other players. The type of monster you transform into is also determined by how many virus samples you collect before being defeated. Get enough and you can become a Tyrant.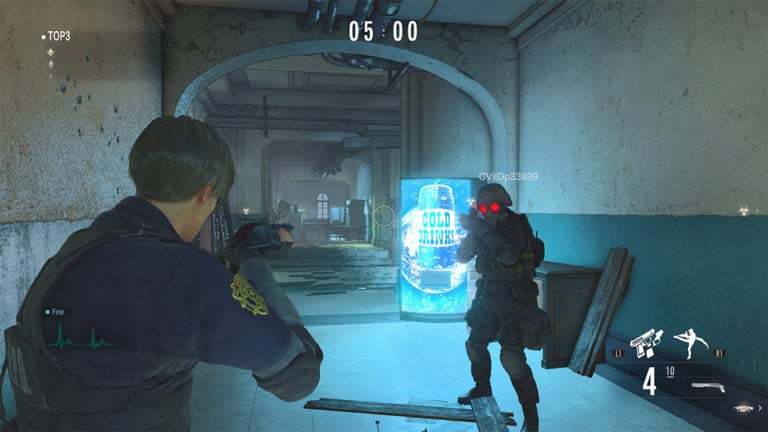 Each character has unique weapons and skills, while the comic book style visual filter can be switched on and off via the graphics menu, should players prefer a more traditional look.
The first Resident Evil Re:Verse open beta suffered from technical problems earlier this month, ahead of a second test which was held last week.
Resident Evil Village will be released on May 7 for PS5, PS4, Xbox Series X/S, Xbox One, PC and Stadia.
Capcom recently confirmed details of a time-restricted Resident Evil Village gameplay demo available on all platforms.