A new Quake game release has appeared on the ESRB website
ESRB listing arrives after QuakeCon's schedule appeared to point to a series revival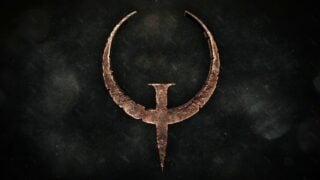 An unknown Quake game has been rated by the Entertainment Software Rating Board (ESRB), days after plans for a series revival appeared to leak via a QuakeCon schedule.
The new ESRB listing for 'Quake' says the title will release for PC, PS4, PS5, Xbox One, Xbox Series X|S and Nintendo Switch.
The rating summary describes a scenario that could apply to any number of Quake games, so it's not clear if this is the "revitalized edition" hinted at last week, or a re-release of the original on new platforms.
---
UPDATE: Bethesda has released a remastered version of the original Quake for modern platforms, to coincide with the game's 25th anniversary.
---
ORIGINAL STORY CONTINUES: "This is a first-person shooter in which players assume the role of a soldier that travels through time to stop an evil force from destroying humanity," the description reads.
"Players traverse through maze-like medieval enviornments and use shotguns, nail guns, and grenade launchers to kill various enemies (e.g., zombies, demonic forces, scorpions, humans) in frenetic run-and-gun combat.
"Battles are accompanied by gunfire sounds, screams of pain, and large explosions. Large blood-splatter effects occur frequently, and several attack cause enemies to explode into bloody chunks. Some areas depict mutilated body parts on the ground or falling from ceilings."
June 22 marked the 25th anniversary of the original Quake's release. Bethesda marked Doom's 25th anniversary last year with a number of re-releases.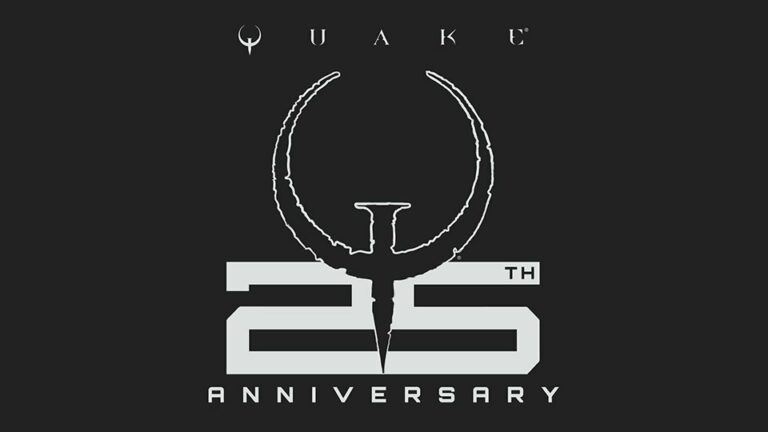 Quake's impending revival was first hinted at last week, when Bethesda released the official schedule for QuakeCon 2021, which is running from today as an all-digital event.
The schedule initially mentioned plans to discuss a "revitalized edition" of Quake during a 'Let's talk Quake' session.
The event description, which has since been pulled, originally read: "Quake is back, in this special stream John Linneman from Digital Foundry talks to Jerk Gustafsson of Machine Games about the title's iconic legacy and what it meant to both of them. The pair will also discuss the additional content Machine Games have contributed to this revitalized edition."
Shortly before the anniversary, XboxEra's Nick Baker claimed to have heard that a new entry in the classic FPS series was in development at Id Software and MachineGames. It will include single-player and multiplayer modes, plus a female protagonist, he was told.
QuakeCon 2021 highlights look set to include a Deathloop deep dive with Arkane Lyon ahead of the game's release next month, a look at Fallout 76's upcoming Fallout Worlds update, a celebration of The Elder Scrolls: Skyrim's 10th anniversary, and a Doom Eternal studio update.
Id Software recently confirmed it is developing a new single-player Horde mode for Doom Eternal. It will come at the expense of the previously planned multiplayer Invasion mode, which would have enabled users to take on the form of demons and invade other players' campaigns.
Related Products
Other Products
Some external links on this page are affiliate links, if you click on our affiliate links and make a purchase we might receive a commission.