A new PlayStation patent describes a system for coaching players
For users who 'fall below a skill threshold'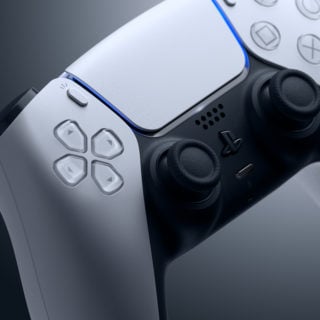 A Sony Interactive Entertainment patent for a player coaching system has been published.
Filed with the United States Patent and Trademark Office last June but only published on December 30, it covers "systems and methods for coaching a user for game play."
The method described identifies when a player has "fallen below a skill threshold" during a passage of play before providing them with hints to aid their progress.
PlayStation Plus Monthly Games - PS5 & PS4 - January 2022
It does so by using a recorded section of gameplay and overlaying images with "self-coaching" content.
Sony said the system could be used "to reduce frustration of players of various game genres in learning a new game".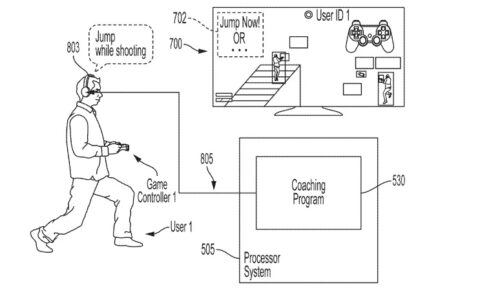 The platform holder has filed several related patents over the last few years. They include one for an AI voice assistant called PlayStation Assist, and a system which would enable players to leave in-game text, image and audio tips for other users.
Another PlayStation patent described an 'Uber-style' real-time help service which would enable users to call in expert players to guide them through challenging game sequences.
More recently, Sony Interactive Entertainment successfully patented the path-building mechanic featured in Death Stranding, and patented what appears to be a PlayStation controller designed for mobile gaming.