A new Joy-Con drift lawsuit accuses Nintendo of 'creating a product designed to break'
French consumer group calls on company to change controller manufacturing process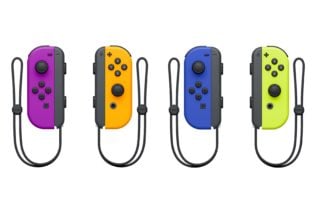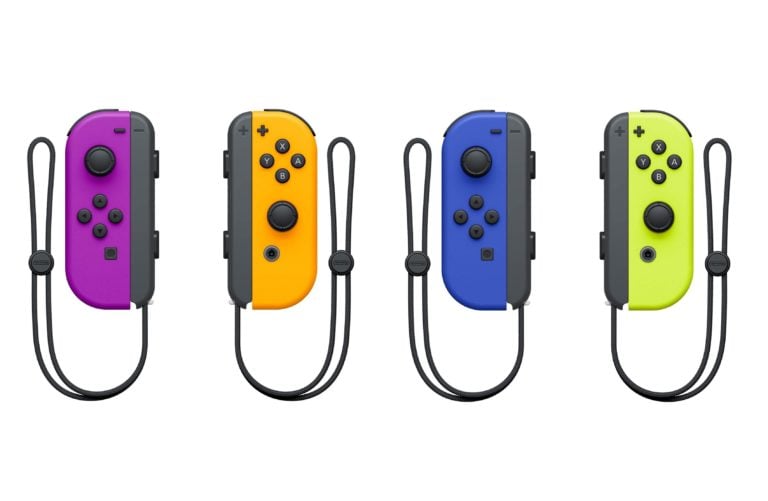 Nintendo has been hit with a new Switch Joy-Con drift lawsuit which accuses the company of planned obsolescence – a policy of producing goods designed to break so that they need to be replaced.
The lawsuit was filed in Paris by French non-profit consumer organisation UFC-Que Choisir, which said in a press release (via GamesIndistry.biz) that it was taking action in a bid to get Nintendo to change the way Joy-Cons are manufactured.
The drifting Joy-Con issue—which causes analogue sticks to register movement even when untouched—has seemingly always been a problem, but it was brought to wider public attention with the filing of a US class-action lawsuit in July 2019.
Having requested expert analysis, UFC-Que Choisir said it has identified two flaws that could be behind the problem: early wear and tear of the electronic circuits and an airtightness defect which enables fragments and dust to get inside the controller.
It also claims Nintendo recently modified the way Joy-Con controllers are created but failed to fix the problem.
UFC-Que Choisir said: "The nature of the failure, how frequently it occurs for players, the limited lifespan of the products and the manufacturer's inertia despite being informed of the defect… These are all characteristic of planned obsolescence practices at Nintendo."
Shortly after the July 2019 class-action lawsuit was filed, Nintendo reportedly stopped charging for repair of drifting Joy-Cons and began refunding those who had already paid for a fix, although it did not acknowledge an actual fault with Switch controllers.
The earlier Joy-Con lawsuit was amended in September 2019 to include the Switch Lite, and in March of this year a US District Judge approved Nintendo's move to compel arbitration, but also rejected the platform holder's bid to dismiss the case.
Nintendo's president offered the company's first public apology for Switch's drifting Joy-Con issue during an investor Q&A in June 2020.
"We apologize for any inconvenience caused to our customers regarding Joy-Con controllers," Shuntaro Furukawa said.
"We are continuing to improve our products, but currently Joy-Con is subject to a class-action lawsuit in the United States and is a pending issue so we cannot comment on any specific actions we may take."
Related Products
Other Products
Some external links on this page are affiliate links, if you click on our affiliate links and make a purchase we might receive a commission.