A new F-Zero Twitter registration has been linked to Nintendo [UPDATED]
Racing series hasn't seen an instalment in 16 years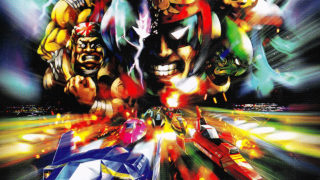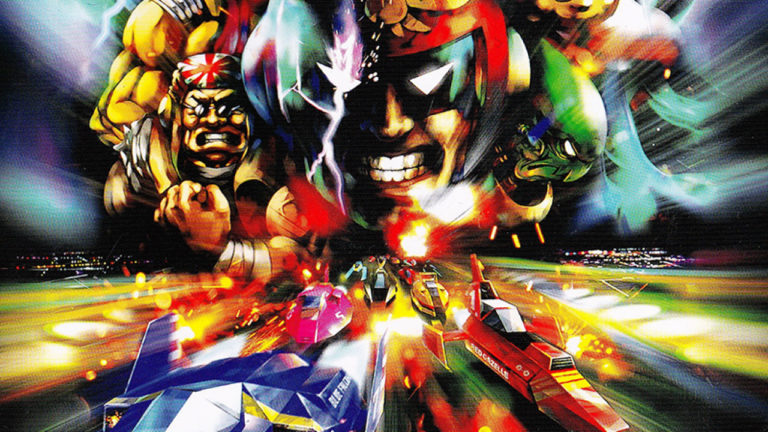 Nintendo appears to have recently secured a social media account for its dormant F-Zero franchise.
The protected Twitter handle @FZeroJP was registered in March 2020 and features a near-identical verification email as that used for various official Nintendo accounts, such as Smash Bros and Splatoon.
The email and placeholder username is also the same as the recently discovered (but unverified) placeholder for Super Mario Bros.' 35th anniversary.
UPDATE 20/07/20: The profile in question has begun posting and is unaffiliated with Nintendo.
ORIGINAL STORY CONTINUES: Nintendo hasn't released a mainline F-Zero game since Game Boy Advance's F-Zero Climax in 2004, though the racing series remains popular with fans.
However, the registration is not necessarily indicative of plans to release a new game in the series, as it's not unusual for game companies to secure social media handles for their IP.

In the past, Nintendo has suggested that any future F-Zero instalments would be dependent on hardware innovations that could power compelling concepts for a new game.
In 2012, Nintendo director Shigeru Miyamoto told Edge magazine: "I think at the time [F-Zero] was a really big surprise, a new thing, a product that made sense," adding that the Wii and DS lacked the potential to create a similar impact.
In a 2015 interview with Smosh Games, Miyamoto stated that a new instalment in the franchise could be possible if Nintendo were to develop a unique controller interface.
"Maybe if we create a new type of controller interface, and we find a controller interface that's particularly suited for F-Zero, then maybe we'll do something with it again in the future," he said. The interview pre-dated the launch of Nintendo Switch.
Takaya Imamura, the art director and producer behind the Star Fox series, hasn't been credited in a game release since 2016's Star Fox Zero.
According to claims from a noted insider, Nintendo could hold its first full Direct stream in almost a year this month.
Nintendo's marketing plans have been significantly disrupted this year due to the pandemic. The company did not hold its traditional June Nintendo Direct and, following the release of Paper Mario:The Origami King, it does not have any first-party games publicly announced for the rest of the year.
Related Products
Other Products
Some external links on this page are affiliate links, if you click on our affiliate links and make a purchase we might receive a commission.