A new Evil Dead: The Game trailer shows characters from the original trilogy and TV series
Fans of the Bruce Campbell series appear to be well catered for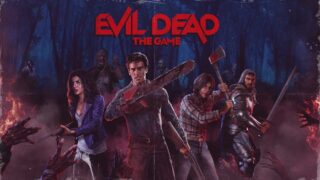 A new trailer for Evil Dead: The Game shows new playable characters covering the history of the series.
New characters from the three original movies – The Evil Dead, Evil Dead II: Dead by Dawn and Army of Darkness – were shown, as well as some from the TV series Ash vs Evil Dead.
Evil Dead: The Game is a joint production by Saber Interactive and Boss Team Games, and contains likenesses of characters from the series.
The new trailer, voiced by Bruce Campbell (who plays Ash in the series), shows off the game's co-op and PvP gameplay, as teams of up to four heroes try to kill Deadites and ultimately collect pages from the Book of the Dead so they can banish the Kandarian Demon.
Players can choose to play either as the heroes or the Deadites, with the latter team obviously trying to stop the humans achieving their goal. They can also become the demon itself, possessing human players.
The new list of confirmed playable characters includes:
Ash Williams (all movies)
Cheryl Williams (The Evil Dead)
Ed Getley (Evil Dead II)
Evil Ash (Evil Dead II, Army of Darkness)
Henry the Red (Army of Darkness)
Kelly Maxwell (Ash vs Evil Dead)
Pablo Simon Bolivar (Ash vs Evil Dead)
Amanda Fisher (Ash vs Evil Dead)
Eligos (Ash vs Evil Dead)

The game includes more than 25 weapons, including Ash's gauntlet, boomstick and chainsaw, as well as new dialogue recorded by Bruce Campbell.
The trailer also shows off Ash's iconic 1973 Oldsmobile Delta 88 Royale car, which features in every entry in the Evil Dead series.
Evil Dead: The Game is coming to PS5, Xbox Series X/S, PS4, Xbox One, Switch and PC later this year.
Related Products
Other Products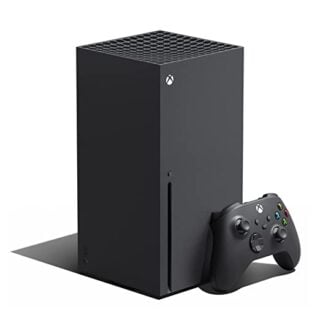 Xbox Series X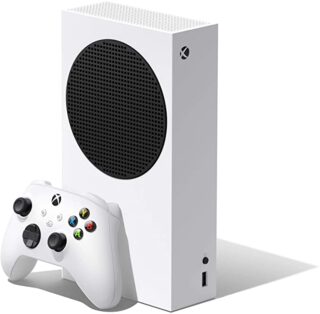 Xbox Series S
Some external links on this page are affiliate links, if you click on our affiliate links and make a purchase we might receive a commission.