A new Epic Games Store promotion knocks $10 off every game priced $15+
And the discount works on titles included in its newly launched 'Mega Sale'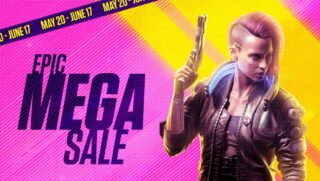 The Epic Games store is currently running a promotion which gets you $10 off when you buy any game costing at least $14.99.
The discount varies depending on where you live—in the UK, for example, you'll get £10 off any title priced £13.99 or above, and in Europe it's €10 off €14.99—and it's valid until 11am ET / 4pm BST on June 17.
The promotion coincides with the launch of the Mega Sale, which is offering up to 75 per cent off various titles on the Epic Games Store, and the $10/£10 discount is valid on sale items if they meet the minimum qualifying spend.
It's only valid on full games, so can't be used on DLC packs, season passes or in-game purchases, including V-bucks in Fortnite.
You have to use Epic Coupons to get the discounts. Sign in to your Epic Games account and select hit the 'GET MY EPIC COUPON' button to claim one for free.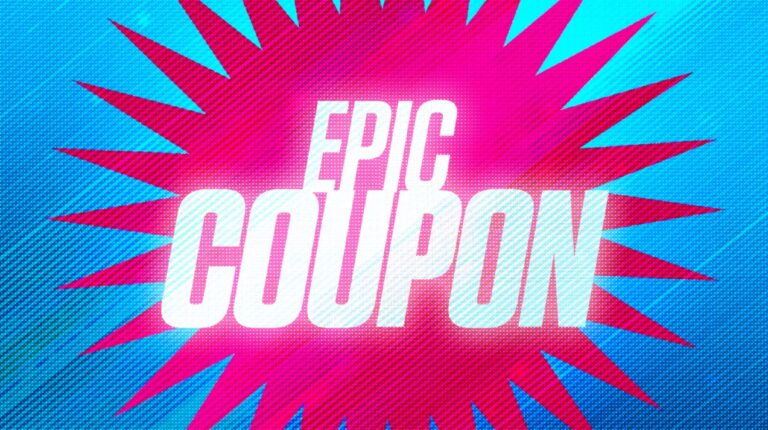 Each time you make a purchase using an Epic Coupon during the sale period, you'll get another one free. See more info and T&Cs here.
Players who've pre-purchased unreleased games that launch during the sale will automatically receive a partial refund to account for the $10/£10 coupon, which will be sent directly to the payment method they used.
Titles included in the sale include Kingdom Hears III + Re Mind, Assassin's Creed Valhalla, Oddworld Soulstorm, Cyberpunk 2077, Outriders and Red Dead Redemption 2.
This week's free Epic Games Store title is NBA 2K21.
Titles included in the marketplace's weekly free games promotion are usually revealed a week before they're made available, but Epic kept the identity of the latest one a mystery until today.
NBA 2K21, which normally costs £49.99 on Epic's marketplace, will be replaced by another "mystery game" on May 27.