A new EA patent is designed to make its servers more reliable
The method will use player connections to continually test the performance of live servers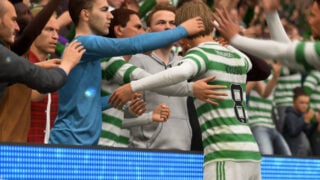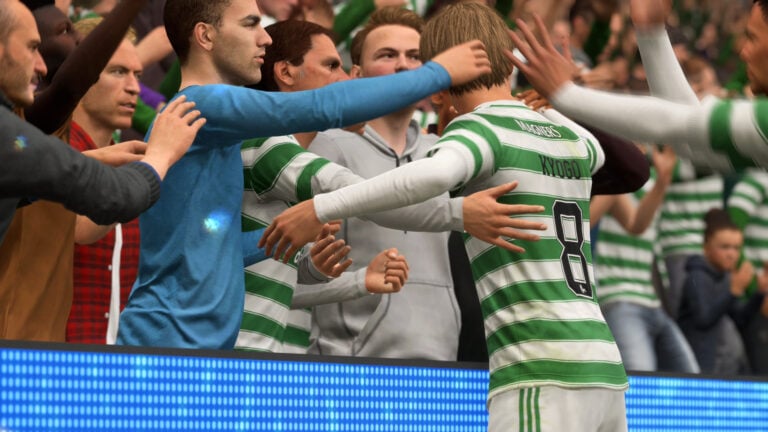 Electronic Arts has successfully registered a patent that could lead to more reliable online servers in its games.
Server problems are one of the most common complaints among online players, and EA's titles such as FIFA and Battlefield are not immune to such issues.
The patent, which is titled 'Modelling request sequences in online-connected video games', was applied for in 2020 but was only recently granted.
It describes a new way of testing the reliability and performance of an online server by analysing player connections in real-time.
According to the patent, the process involves creating a 'recurrent neural network' that is trained based on requests sent from the player to the server.
As one or more players connect to the server and continue to send data requests to it, the neural network will also receive these requests and study how reliable the server was at communicating with the player's device when carrying them out.
As the process runs, a number of sample requests will be collected. Some of these are then run through a 'test generator', which is used to test the probability that the server will successfully fulfil them.
In this way, EA should be able to run tests on servers while they're still live, which would theoretically enable it to identify which ones aren't performing at their best before they get worse. This may lead to fewer server outages.
EA announced last year that it was sharing five of its previously protected patents that improve accessibility for players.
In a statement on the official EA site, the publisher announced a 'patent pledge' that lets any other game developer use five of its patents (with potentially more to follow) without having to pay any money or risk being sued.
Related Products
EA Sports FC 24 (Xbox)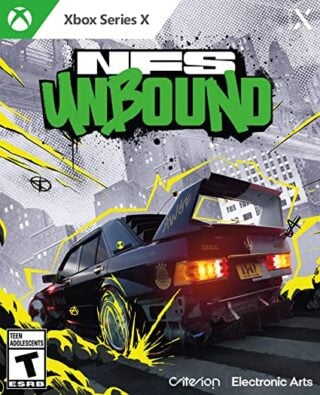 Need for Speed Unbound (Xbox Series X|S)
EA Sports FC 24 (Nintendo Switch)
Other Products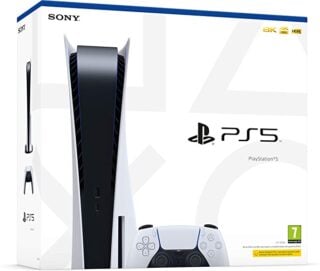 PlayStation 5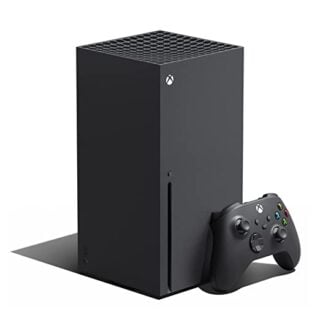 Xbox Series X
Some external links on this page are affiliate links, if you click on our affiliate links and make a purchase we might receive a commission.