A new anthology book of Bloodborne essays has been announced
Blood Echoes: A Bloodborne Anthology will include an-out-of-print interview with Hidetaka Miyazaki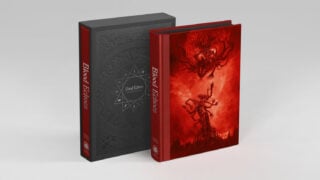 A new Bloodborne book titled Blood Echoes: A Bloodborne Anthology has been announced.
The anthology of Bloodborne criticism, which is being published by Tune & Fairweather, is being edited by Simon Parkin and will feature "essays published shortly after launch", as well as "a variety of newer essays and interviews" which have been commissioned by Parkin.
The book will also feature a "long out-of-print interview that Future Press conducted with Hidetaka Miyazaki," reproduced with permission from the publisher.
The interview was originally included in the game's official strategy guide, which now fetches well over £100/$100 on the second-hand market.
The anthology will also feature interviews with the Ryan Morris (the game's lead English translator), Ryan Amon (one of the lead composers on the soundtrack).
It will also include interviews with notable Bloodborne community members such as Bloodborne speedrun world-record holder Chase 'Genso' Morrissey, and Lilith Walther, the creator of the 'demake' Bloodborne PSX.

Blood Echoes: A Bloodborne Anthology will release later this year, with an estimated shipping time of December 2023.  The book costs £72.00 and will be available for preorder for one month, ending March 23.
It was claimed this week that Miyazaki's latest game, Elden Ring has sold 20 million copies worldwide, according to Bandai Namco and FromSoftware.
The 20 million total combines shipment figures of the physical version of the game and sales figures of the digital versions, including Steam.
"The companies would like to thank everyone who has played this game from the bottom of their hearts, and will continue to develop various ways for the fans to enjoy the world of Elden Ring in the future," a statement from both companies read.
Related Products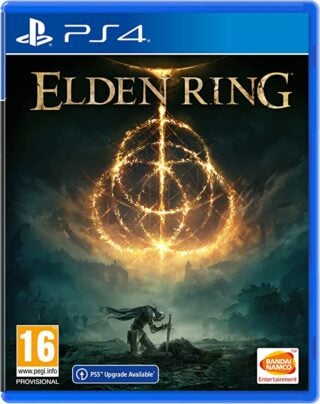 Elden Ring (PS4)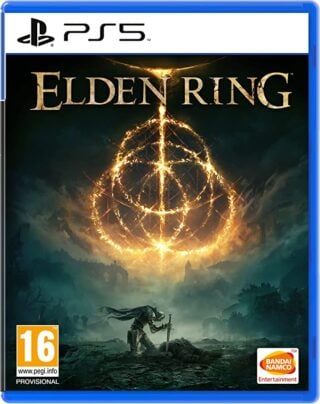 Elden Ring (PS5)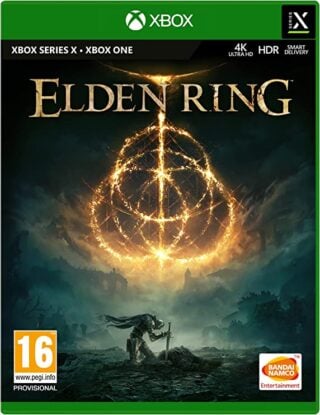 Elden Ring (Xbox)
Some external links on this page are affiliate links, if you click on our affiliate links and make a purchase we might receive a commission.