A MultiVersus dataminer has found a Battle Pass sharing feature
If ever made active, the feature will let two players contribute progress to one Battle Pass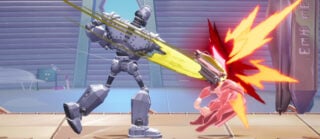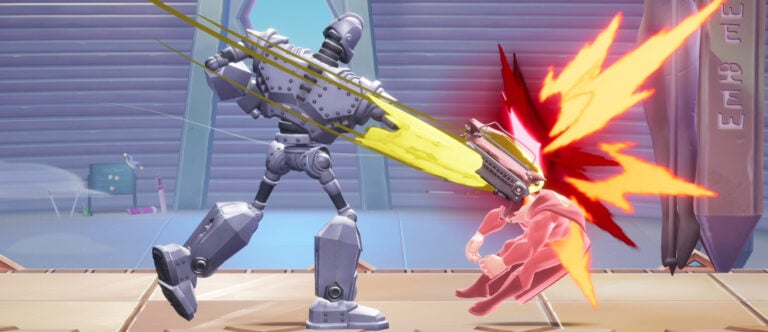 A dataminer has found evidence of a potential Battle Pass sharing feature in MultiVersus.
AisulMV posted a screenshot of a 'Find a Battle Pass Partner' screen from the game, which appears to let players search for another player's username in order to team up with them.
One follower asked AisulMV exactly what this screen was, to which they replied: "For Battle Pass linking. It was planned a bit back as far as I know and it may be introduced in Season 1."
When asked exactly how it worked, AisulMV shared another image that explains the process in detail.
According to the leaked instructions, the Battle Pass linking feature would allow two players to "conquer the Battle Pass faster" and share their rewards.
"Both players will contribute to the same Battle Pass and and the Battle Pass of the player with the least progress will match the others," it reads.
"If one player has a Premium Battle Pass, both players will share progress on the Battle Pass. Quest Rewards and XP for both players are still awarded."
The image also states that "the Battle Pass can only be linked once per season", suggesting that players with everything unlocked can't just add a bunch of friends and give them all the rewards.
The discovery of the images doesn't necessarily mean that Battle Pass sharing will definitely be coming to MultiVersus in the future, but it does at least show that it has been planned at some point.
MultiVersus game director Tony Huynh stated last week that the MultiVersus Season 1 Battle Pass will cost around $10 and will have 50 tiers.
Season 1 was due to begin on August 9 but has been delayed, as has the release of its next playable character, Morty from Rick & Morty.
"We know this might be disappointing for some and want to assure our Community that we are dedicated to delivering new and exciting content that delights players," a statement from the game's official Twitter account read last week.
"We'll let you know the timing as soon as we can. We appreciate your patience & enthusiasm and look forward to unveiling Season 1 very soon."
---
MultiVersus Guides
MultiVersus characters | MultiVersus tier list | MultiVersus Guide | MultiVersus unlockables guide | Finn MultiVersus guide | Garnet MultiVersus guide | Iron Giant MultiVersus guide | LeBron James MultiVersus guide | Reindog MultiVersus guide | Superman MultiVersus guide| MultiVersus Gizmo guide
---