A modder has turned a Virtual Boy into a proper handheld
The Real Boy is made with actual Virtual Boy hardware, not emulation
With Nintendo showing no signs of re-releasing the Virtual Boy software library any time soon, the Real Boy may be the next best thing.
The Real Boy is a handheld Virtual Boy which transforms the original headset-based system into a more conventional handheld design.
The custom design was created by Shank, a hardware modder who specialises in 'portabilising' and has previously created handheld Wii and GameCube systems, as well as Joy-Cons made out of a GameCube controller.
Shank stresses that the Real Boy does not use emulation, it uses actual Virtual Boy hardware.
Rather than the two-screen display, which was notorious for giving payers dizziness and headaches, the Real Boy has a single IPS display.
It also has a number of extra features, including light-up LED buttons, a USB-C charger, a headphone port, HDMI video output and compatibility with the Virtual Boy controller and link cable.
According to Shank, the mod took over a year to make and was "one of the most difficult and ambitious projects" he's ever worked on.
"Being the first of its kind, I had countless unexpected issues and setbacks that pushed me to the edge of just giving up on this project," he said.
Despite the work that clearly went into this, Shank says he had never owned or even used a Virtual Boy before starting the project, but took it on because he wanted a challenge.
"After finishing the GameCube Joy-Cons I knew it was time for me to experiment with a project that would put me outside of my comfort zone," he said.
"And nothing says 'uncomfortable' quite like the Virtual Boy."
Related Products
Pokémon Scarlet and Violet Dual Pack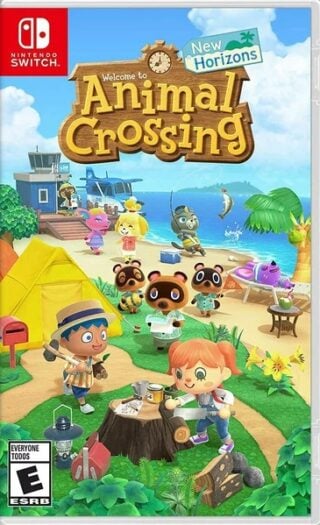 Animal Crossing New Horizons
Other Products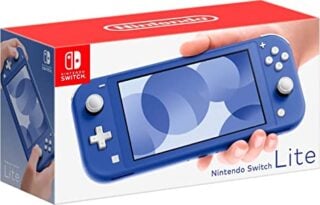 Nintendo Switch Lite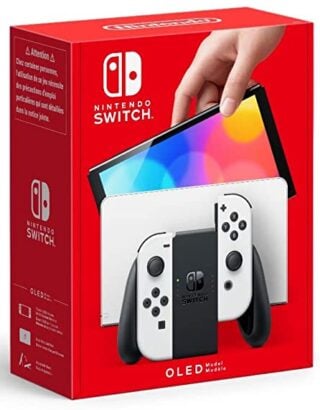 Nintendo Switch OLED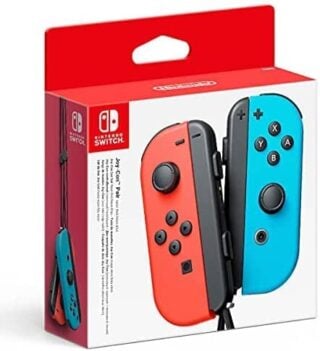 Nintendo Switch Joy-Con Pair
Some external links on this page are affiliate links, if you click on our affiliate links and make a purchase we might receive a commission.