A Mass Effect 4 collectable might have revealed a big returning character
Officially the game's plot and characters have been only hinted at so far
Bioware has begun selling a new N7 day lithograph that may suggest that series protagonist Commander Shepard will star in the upcoming revival of the series.
As noticed by YouTuber MrHulthen, a quickly-changed product description for the item read: "While Shepard and the survivors are left to pick up the pieces, fans are left wondering what's next."
This was later changed to: "The threat of the Reapers might have been ended, but at great cost including Earth itself. While the survivors are left to pick up the pieces, fans are left wondering what's next."
Update: Project Director at Bioware Michael Gamble has tweeted in response, claiming that the description was a "mistake".
He later tweeted claiming that the description was "written by the people who run the store and aren't familiar with the game".
Original story continues… 
While little has been shown of the upcoming Mass Effect revival, it is possible that Commander Shepard could return in the lead role, as their fate at the end of Mass Effect 3 was left open enough for a return to the franchise.
"The survivors" as mentioned in the original description could refer to the unnamed characters that have appeared in promotional art for the game including a Krogan and an Asari, the latter of which has been widely speculated to be Liara T'Soni, one of the most popular characters from the Mass Effect trilogy.
EA last updated fans on the new game during last year's N7 day celebration when it said it was in the "early stages" on the project.
Shortly after, BioWare said a number of Mass Effect trilogy veterans had returned to work on the next entry in the series.
Dusty Everman, principal narrative designer for the next Mass Effect, and creative director Parrish Ley, both rejoined BioWare in 2020 to work on the series.
The game was first teased during The Game Awards 2020. 
Related Products
Other Products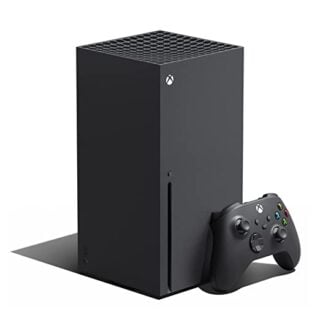 Xbox Series X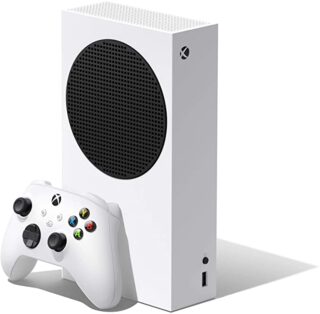 Xbox Series S
Some external links on this page are affiliate links, if you click on our affiliate links and make a purchase we might receive a commission.