A long-awaited Warzone update fixes an invisible Operator skin bug and more
Patch released as Raven's QA team commences a third week of strike action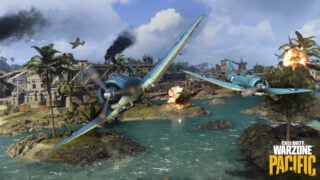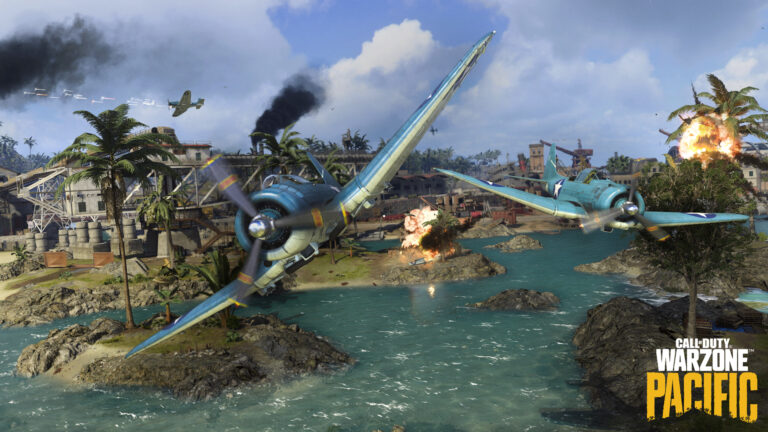 A new Call of Duty Warzone update targets an invisible Operator skin bug that has been negatively impacting the game for several weeks.
As previously reported, the Awoken skin for Operator Francis, which is unlocked at level 100 of the Season 1 Battle Pass, has been suffering from a bug that turns the wearer invisible at certain distances.
The game's latest update (see the full patch notes below) also addresses various collision issues players have been able to exploit to gain an unfair advantage, and a problem that resulted in Loadout drops spawning at the exact same positions in Caldera.
Developer Raven Software said the patch is "the first of many updates" it is "working towards over the coming weeks".
It has also updated the Warzone Trello board with several new issues it's looking into including a Throwing Knife bug and invert mouse look not working, while an adjustment to the Akimbo Double Barrel Shotgun "is coming in the near future".
While some players have grown frustrated by Warzone bugs and a lack of communication about planned updates from Raven over the past few weeks, the studio's work has been disrupted not only by the holiday period but by ongoing strike action following the unexpected announcement of plans to downsize its quality assurance department.
Earlier this week the studio's QA department and various "employees across the company" commenced a third week of strikes in protest of plans to terminate the contracts of 12 QA workers on January 28, according to labour rights group ABetterABK.
UPDATE: Activision has released a statement to GamesIndustry.biz in which it claimed that Raven's management has been engaging in dialogue with its staff about their concerns.
"Activision is deeply committed to the wellbeing of all of our teams, including our QA workforce," it reads. "Raven leadership has engaged in dialogue with its staff to hear concerns and explain the company's overall investment in development resources.
"As previously announced, we are growing our overall investment in development and operations resources and converting nearly 500 temporary workers to full-time employees across our studios, the largest conversion in Activision's history.
"For the 12 temporary workers at Raven whose agreements were not extended, we provided an extended notice period, included payment for the two-week holiday break, and will be working directly with those that need relocation assistance," the statement continues.
"Raven is full of people dedicated to improving the culture at Activision, and we look forward to partnering with employees to do that work together."
Warzone update January 5
Gameplay
In Vanguard Modes, the Firesale Public Event will now last for the entire duration of the respective Circle that it starts with.
Bug fixes
Fixed collision issues with various elements across Caldera allowing Players to exploit/peek/shoot through them.
Fixed an issue causing every Loadout Drop to spawn at the exact same XY coordinates.
Fixed an issue causing the "Awoken" Francis Operator Skin to appear invisible beyond a certain distance.
Related Products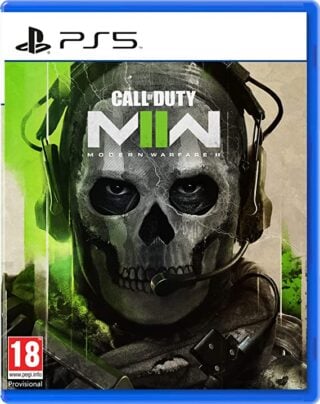 Call of Duty: Modern Warfare 2 (PS5 Standard)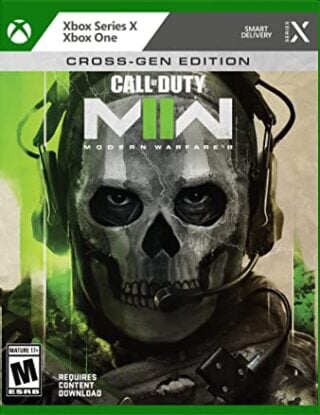 Call of Duty: Modern Warfare 2 (Xbox Cross-Gen)
Other Products
Some external links on this page are affiliate links, if you click on our affiliate links and make a purchase we might receive a commission.