A lawsuit could reportedly attempt to delay Bethesda's Microsoft sale
Lawyers want assurance Bethesda can't avoid liability in class-action over Fallout DLC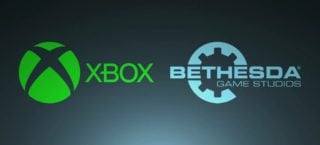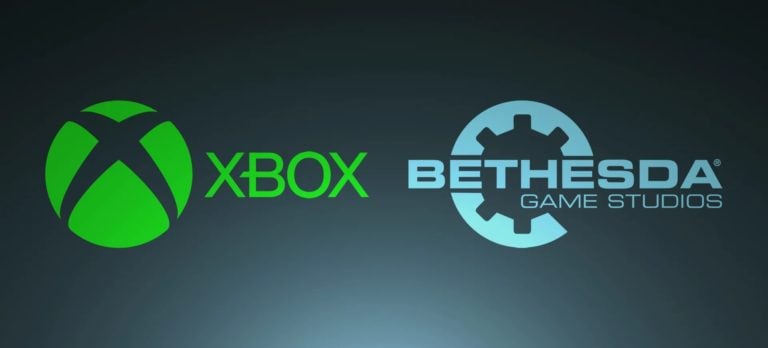 A class-action lawsuit is reportedly attempting to delay Bethesda's $7.5 billion sale to Microsoft, until a dispute over alleged false advertising is resolved.
As reported by GamesBeat, the X-Law Group filed a lawsuit against Bethesda in July 2019 over the way in which it sold Fallout 4's DLC Season Pass. The lawsuit, which is still in the discovery phase, could potentially seek damages in excess of $1 billion.
Lawyers behind the lawsuit have reportedly filed papers to seek more information, and if necessary, to block Microsoft's purchase of Bethesda, in case the deal means it is able to shift its assets to a new legal entity and shield itself from liability.
"What we're going to try and do is go in and ask a judge to stop the sale between Microsoft and Bethesda to preserve the assets," lawyers told GamesBeat. "And it's known as a motion for preliminary injunction."
If the class-action goes to trial, it could be 2022 before it's resolved in court.
The lawsuit is focused on Fallout 4's Season Pass. It states that when it was introduced in 2015, Bethesda advertised the Season Pass by claiming that it would give those who purchase it "all of the Fallout 4 DLC we ever do" for $30.
"Based on what we did for Oblivion, Fallout 3, and Skyrim, we know that it will be worth at least $40, and if we do more, you'll get it all with the Season Pass," the company reportedly said at the time.
However, in June 2017 Bethesda announced the Creation Club, which it described as "a collection of all-new content for both Fallout 4 and [The Elder Scrolls V:] Skyrim" created by Bethesda Games Studios and outside development partners. Season Pass owners were not entitled to the Creation Club content and had to purchase it separately.
Filippo Marchino and Thomas Gray, attorneys at the class-action law firm The X-Law Group, argue that this content is DLC and thus owners of the Season Pass should not be charged again for it.
"It clearly is downloadable content," Marchino told GamesBeat. "It walks like a duck, quacks like a duck. So it is DLC. They try to slap a sticker on it and call it Creation Club content to remove it from the purview of the people that had already bought the Season Pass. But that's artificial in nature. And it's part of the fraud."
The attorneys accuse Bethesda of making "amateur legal mistakes," such as not including an End User License Agreement with Fallout 4, which could have spelled out details of what players were entitled to.
The lawsuit charges Bethesda with breach of contract, unjust enrichment, deceit or fraud, fraudulent concealment, negligent misrepresentation, tort arising out of breach of contract and more. In a response to the lawsuit, Bethesda's counsel reportedly denied the Creation Club content was DLC.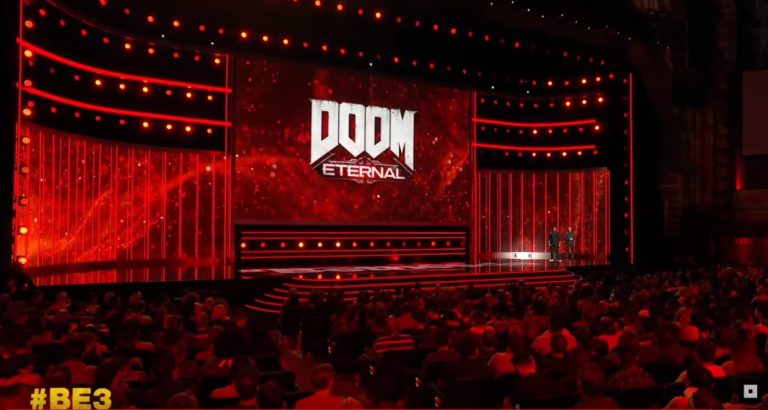 The plaintiffs are asking to recover economic losses and damages suffered (such as the $281 in content lawyers claim DLC purchasers are entitled to), as well as punitive damages, legal fees, pre and post-judgment interest, and other relief.
The number of players who could be owed money is estimated to be somewhere around four million, which would take damages to $1.1 billion. If punitive damages are awarded, the amount could be multiple times that amount.
However, the X-Law Group states that it has "very big concern" that the Microsoft sale could prevent its class members from recovering any money, if the value of the judgment ends up being greater than the value of Bethesda's legal assets.
Lawyers are reportedly concerned that Bethesda will transfer its assets to another company or Microsoft, leaving an empty shell behind.
The lawsuit claims that this is a tactic Bethesda has used before with another acquisition, when it acquired developer Human Head and transferred its assets to another company, allegedly to avoid legal liability in a lawsuit over alleged money owed.
Ragnarok Game, who sued Bethesda for $4.5 billion, had allegedly given Human Head money to develop two games. Ragnarok is said to have only learned about the transfer of assets when its representatives visited Human Head, only to find a different name on the door. Human Head was left as an empty shell.
Filippo Marchino, a lawyer involved in the Fallout 4 Season Pass lawsuit, explained that this is why it's concerned over the current sale to Microsoft.
He claimed that during the case, the plaintiffs asked if Bethesda was in the middle of an acquisition. Two months before the Microsoft deal was announced, they received an answer from Esquenet (the outside attorney for Bethesda) calling the suggestion "rank speculation".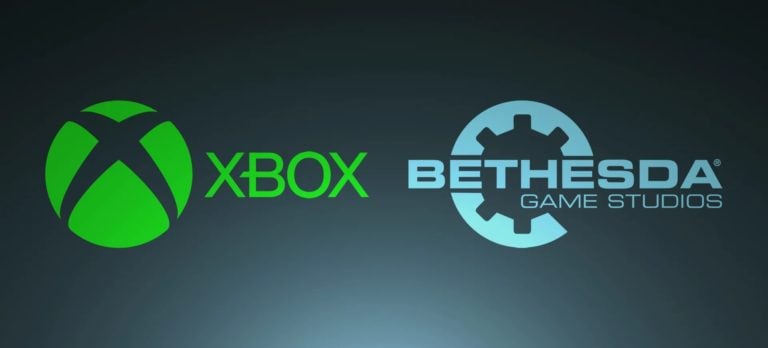 "You have failed to provide any credible evidence of any impending sale or asset transfer, much less that anyone at Bethesda is allegedly plotting to commit fraud and/or dissipate assets to avoid some hypothetical, non-existent future judgment (which of course is not the case)," it said.
"Moreover, the discovery you are seeking is intrusive, irrelevant to any claims in the case, and is an attempt to harass Bethesda and its management."
Davide Hoppe, a lawyer focussing on the games industry, told GamesBeat that he believed the lawsuit would likely end in a settlement as he believed that neither side wanted to go to trial.
"I just can't imagine a judge ordering, or even a jury, really, approving the award of billions dollars with respect to virtual downloadable content," Hoppe said. "It seems like the easiest thing to do would be to open up the Creation Club to everyone who bought the season pass."