A hidden arena may point to Elden Ring DLC
DLC plans for Elden Ring have yet to be announced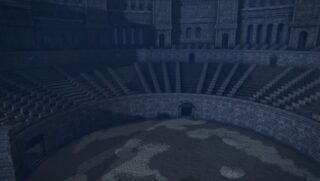 A hidden colosseum in Elden Ring may point to future competitive multiplayer DLC.
As found by Lance McDonald, by using a mod to go out of bounds next to a large, inaccessible arena in the game, players have been able to find a completed multiplayer arena, which has led many to speculate that it will arrive as part of DLC soon.
In Elden Ring, approaching the area outside the arena itself spawns a hostile invader, which is meant to replicate what it's like to be invaded by another player, although the first time it happens, it's controlled by AI.
This also points to the theory that this arena will be used for competitive one vs one multiplayer duels, something that's not currently in Elden Ring, but has appeared in the series previously.
While Elden Ring's DLC plans, if there are any, have yet to be announced, large post-release expansions have been a staple of the series. With the open world formula of Elden Ring, it's very likely that more areas like this arena are yet to be discovered.
Elden Ring - the VGC review
In fact, a similar colosseum exists elsewhere on the map, with a large pot guarding it. There's a small quest for this pot, but even when you complete it, the colosseum doesn't open. This quest again involves fighting to invade AI, so it lends credence to the idea that these arenas will make an appearance at a later date.
Elden Ring's UK release was the biggest launch for a game other than FIFA or Call of Duty since Rockstar's Red Dead Redemption 2 in 2018.
According to digital and physical GSD sales data published on GamesIndustry.biz, FromSoftware's newest game sold over twice as well as Horizon Forbidden West and even outsold huge launches from last year such as Cyberpunk 2077 and Assassin's Creed Valhalla.
Related Products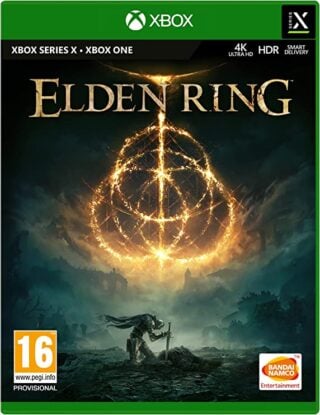 Elden Ring (Xbox)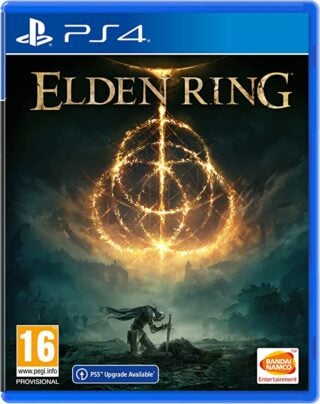 Elden Ring (PS4)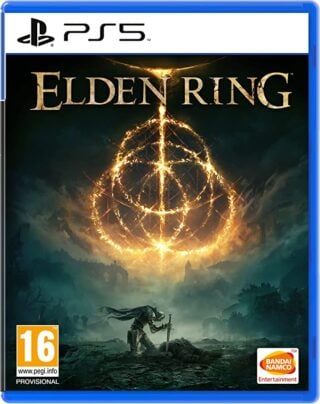 Elden Ring (PS5)
Other Products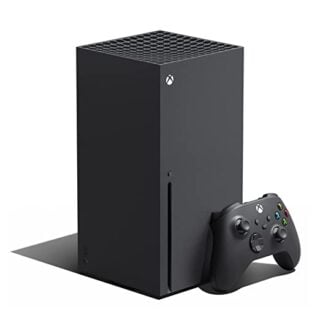 Xbox Series X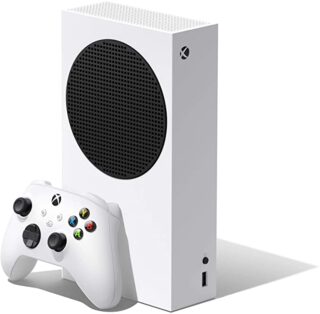 Xbox Series S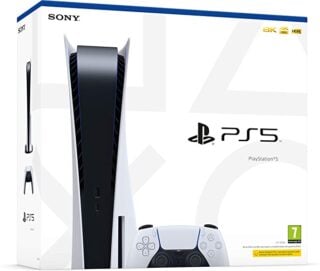 PlayStation 5
Some external links on this page are affiliate links, if you click on our affiliate links and make a purchase we might receive a commission.