A Halo Infinite update on seasonal, co-op and Forge plans has been delayed
343 Industries says it needs more time to finalise its content release schedule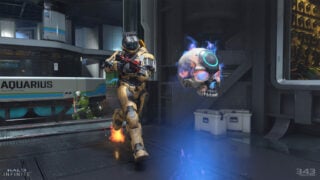 343 Industries has said it needs additional time before it can publicly announce its future plans for Halo Infinite.
The studio had previously intended to publish details about upcoming Halo Infinite content, including its seasonal roadmap, and launch plans for campaign co-op and Forge mode, in January.
Joseph Staten, head of creative for Halo Infinite, said providing this information to fans is his "top priority", but that the studio needs longer before it can offer assurances of when content will be ready.
"In November, I said we'd have a #HaloInfinite update on our Seasonal roadmap, Co-Op, and Forge in January," he tweeted. "We need more time to finalize our plans so what we share is something you can rely on.
"This work is my top priority, and we'll have an update as soon as we can."
Last August, 343 announced that Halo Infinite's campaign co-op and Forge mode wouldn't be available when the game released in December.
Instead, the plan was to release campaign co-op with Halo Infinite Season 2 and to launch Forge during Season 3.
A further delay to the features was later confirmed when 343 extended Halo Infinite Season 1, which was originally expected to conclude early this year, until May 2022.
Staten told Eurogamer in November: "So our goal still remains what I said before, which is to ship campaign co-op with Season 2 and Forge with Season 3. But those remain goals. Those remain targets.
"And we can't commit to any hard dates right now, because as we're seeing with this multiplayer beta, other things might move up in the priority stack for us.
"If it turns out that our progression system just isn't working the way that we intended, if we need to move some of these bigger rocks sooner, then we as a team will make those decisions and will clearly communicate to our fans why we're why we're doing certain things."
Staten added: "It's going to be a constant challenge to address some of those bigger rocks that I know players have completely legitimate feedback about. But we've got a couple big things that we still have to deliver to fans: campaign co-op and our Forge toolset are really big promises that we've made that we need to make good on."
Microsoft CEO Satya Nadella claimed last month that Halo Infinite has enjoyed the best launch in the franchise's history, attracting over 20 million players since its Xbox, PC and Game Pass release.
Related Products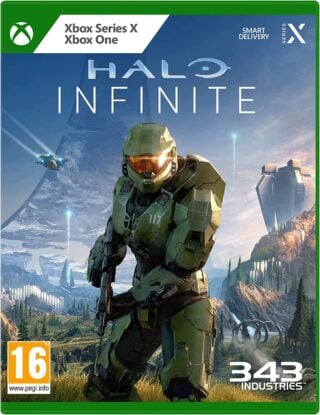 Halo Infinite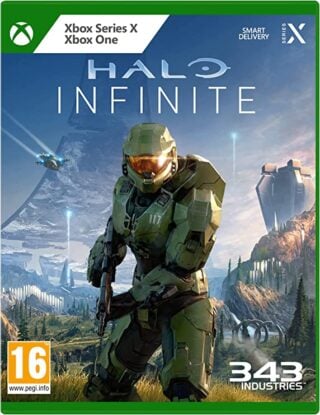 Halo Infinite (Xbox/PC)
Other Products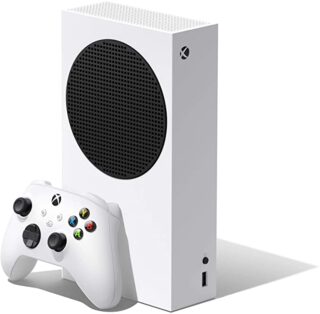 Xbox Series S
Some external links on this page are affiliate links, if you click on our affiliate links and make a purchase we might receive a commission.