A group of Activision Blizzard employees have formed an anti-discrimination committee
The 12 staff members have made a list of demands to improve conditions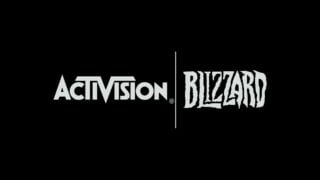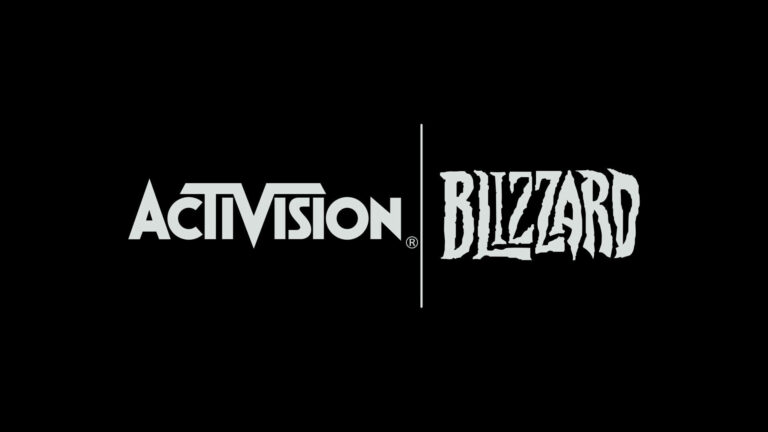 A new anti-discrimination committee has been set up by 12 current and former Activision Blizzard employees.
The Washington Post reports that the new group submitted a list of demands on Tuesday to Activision Blizzard CEO Bobby Kotick, diversity officer Kristen Hines and chief human resources officer Julie Hodges.
Among the list of demands on the four-page list include:
Workers to be able to meet with the equal employment opportunity coordinator (appointed as part of the federal sexual harassment settlement)
Ending undocumented chats with human resources
Restricting retaliation against employees who file disputes
Setting up independent investigations on discrimination claims
An end to mandatory arbitration in discrimination cases (which stops workers suing their employer)
Private lactation rooms
One of the members of the group, Blizzard senior motion graphic designer Emily Knief, told the Washington Post: "My hope in joining the committee is that we don't let the fervour die down until there is meaningful, long-lasting change.
"At the end of the day, I would like to go into work and not have to think about anything but my work. But based on everything that has been happening, even well before it broke through the headlines, it has been taking up a sizable portion of my day, having to think about the inaction of leadership."
Activision Blizzard spokesperson Jessica Taylor responded to the Post's report by stating: "We appreciate that these employees want to join with us to further build a better Activision Blizzard and continue the progress we have already made.
"We have, for example, already upgraded our lactation facilities, waived arbitration, hired new DEI and EEO leaders, and collaborated with employees to make our policies and processes more Trans inclusive, just to name a few issues the letter raises."
However, the article claims that numerous workers remain dissatisfied with general progress despite these steps.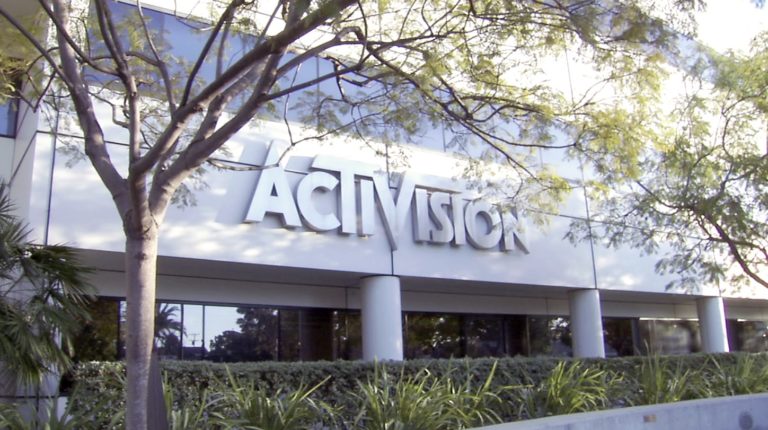 AQ tester Fabby Garza told the Post: "[Activision Blizzard] have given us the most basic of improvements and it feels like we have fought for those tooth and nail. Stuff like contractors getting converted into full-time employees, stuff like the small raises we've gotten.
"That doesn't feel like enough. If they want to be shown as an inclusive company that protects the employees, they should accept each and every one of these demands."
Activision Blizzard's board has faced criticism for its ongoing support of CEO Bobby Kotick, who has survived widespread calls for his resignation as the company has battled a number of sexual misconduct and harassment lawsuits.
The company is currently trying to clean up its image ahead of plans to merge with Microsoft in a $68.7 billion deal.
Last month Activision Blizzard appointed Kristen Hines as its new chief diversity, equity and inclusion officer.
It said she will play a leading role in helping the company deliver on its commitment to grow the number of women and non-binary people in its workforce by 50 percent over the next five years.
Related Products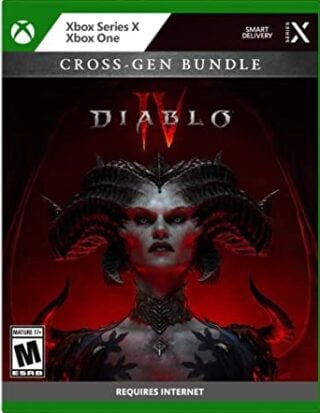 Diablo 4 (Xbox)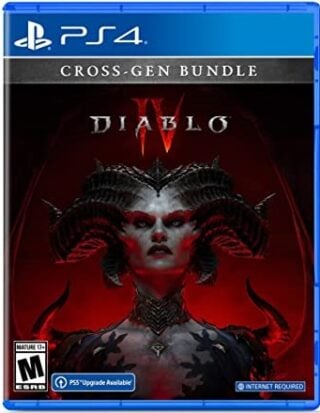 Diablo 4 (PS4)
Other Products
Some external links on this page are affiliate links, if you click on our affiliate links and make a purchase we might receive a commission.