A fan-made PS1 style 'demake' of Dead Space is now playable
The 15-minute experience shows what the game would have been like in 1998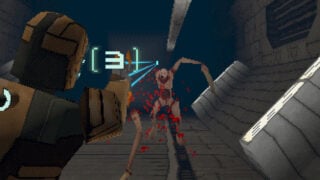 A fan-made 'demake' of Dead Space is available to download for free.
Dead Space Demake was developed by Fraser Brumley to help him learn Unreal Engine and let him experiment with "the PS1 aesthetic".
The demake attempts to show what the game could have looked like had it been released on the original PlayStation rather than PS3 and Xbox 360.
"You've played Dead Space (2008) and you've played Dead Space (2023), it's time to soak in the horrid vibes of Dead Space (1998)," the game's description reads.
Rather than a full recreation of the entire game, Brumley notes on Twitter that the demake takes "around 10 to 15 minutes" to play through, adding: "It's a bit hard to say though because I got so good at speed running it while making it."
The demake is free to download on itch.io and is playable on Windows PCs.
"If you work at EA and saw my Dead Space Demake, no you didn't," Brumley joked on Twitter.
EA's remake of Dead Space was released on January 27 to critical acclaim, and ranked at number 2 in the US monthly software chart based on just two days of availability (NPD's reporting period covered January 1-28).
EA reportedly started polling fans the following month on whether they would like to see remakes of Dead Space 2 and 3.
Dead Space remake developer Motive announced last year that it will be working on a Marvel Iron Man game. VGC asked Dead Space's creative director Roman Campos-Oriola what that meant for the potential of future remakes.
"For me, what I like is that it gives us a lot of traction moving forwards, in terms of finishing that game," he replied. "Personally, I'm a big fan of Dead Space, but as for the future, I don't know.
"I cannot speak for the other project, but what I can say is that it's not uncommon to have studios with multiple projects. Especially in big companies like EA.
"The thing in terms of recruitment, and again I'm speaking only about Dead Space, is that I joined to work on this game and we have a lot of people here like that. That brand, as a developer, has a lot of appeal."
Related Products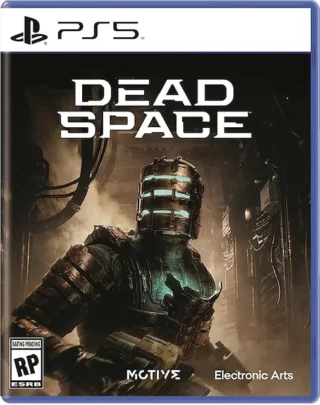 Dead Space (PS5)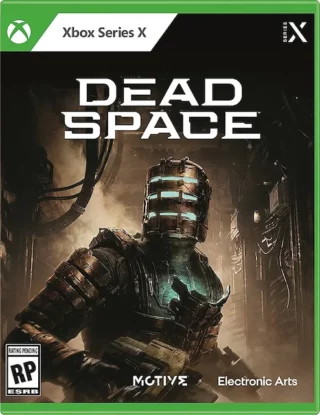 Dead Space (Xbox Series X|S)
Some external links on this page are affiliate links, if you click on our affiliate links and make a purchase we might receive a commission.