Bethesda has offered jobs to developers behind a 'Fallout: London' mod
The ambitious Fallout 4 mod was recently confirmed to be releasing in 2023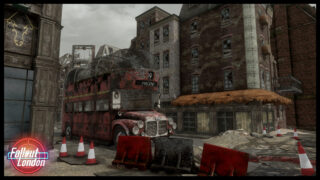 Bethesda has hired a senior member of the Fallout: London mod team, while the project's lead has also reportedly rejected a job offer to work on the series.
In a statement published on Friday, the Fallout: London team said lead technical adviser Ryan Johnson was leaving the project to work at Bethesda as an associate level designer.
It wished him well and said Johnson, whose job had been to advise the mod's level designers, had "helped collate his knowledge into invaluable design documentation so the rest of the team can work on it in his stead seamlessly".
The message also revealed that, following "some very hard soul searching", Fallout: London project lead Dean Carter had "decided to decline the offer of an industry role" at UK-based Fallout 76 co-developer Double Eleven in order to continue working on the mod "until the end".
Last year, Bethesda Game Studios hired Fallout: London head writer Stephanie Zachariadis as an associate quest designer.
Fallout: London, which is comprised of a condensed version of London focused on the main boroughs, was recently confirmed for release in 2023.
According to its creators, "Fallout: London is an ambitious DLC-sized mod that brings the player into the nuclear apocalypse all the way to the doorsteps of Parliament.
"The mod encapsulates the gritty, adventurous nature of the Fallout games with a new world, factions, storylines, NPCs, weapons, creatures, & much more!"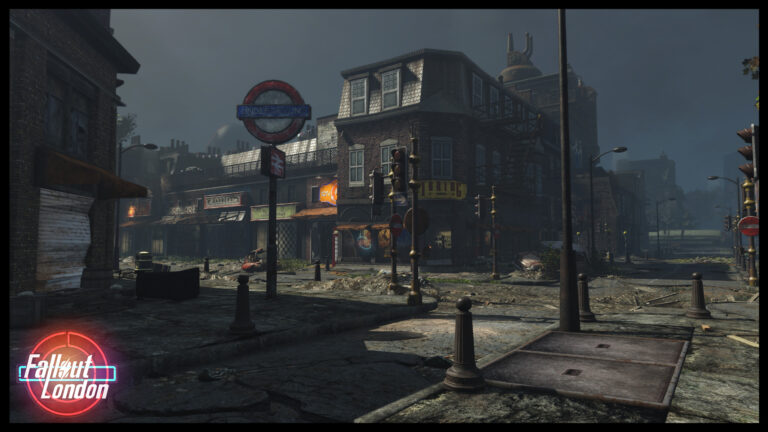 Todd Howard recently reiterated that Fallout 5 is behind Starfield and Elder Scrolls 6 in the production queue at Bethesda Game Studios.
Amazon's upcoming Fallout TV series has added Kyle MacLachlan, Xelia Mendes-Jones and Aaron Moten to its cast, Variety reported earlier this week.