A Demon's Souls easy mode was considered but Bluepoint decided 'it wasn't our place'
Studio wanted to "preserve the spirit and intent of the original creators"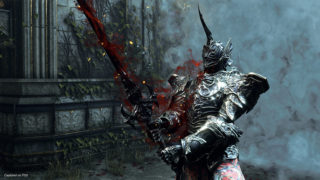 Bluepoint Games considered introducing an easy mode with its Demon's Souls remake but ultimately decided "it wasn't our place" to do so.
Speaking to The Washington Post, PlayStation Worldwide Studios external development creative director Gavin Moore said the team wanted to stay true to the vision of the game's original developer, FromSoftware.
"This project remakes the work of another development team," Moore said. "While we've made some changes, our core driving mantra has always been to preserve the spirit and intent of the original creators.
"While we considered and discussed an easy mode, we ultimately decided it wasn't our place — merely being custodians for this amazing game — to add something that would fundamentally alter its balance."
While an easy mode didn't make the cut, a lot of effort went into making the game more accessible.
Demon's Souls includes over 180 help videos available through PS5's new Activities feature, which Sony says is designed to "remove barriers to gameplay" by enabling players to bring up hints without leaving a game.
"If you do get stuck, you can bring up, as you're still playing, one of those help videos and it will tell you, 'In this area, you need to do this,' or 'This is the best tactic against this boss,' Moore said. "The way the system works is it will show you a video if you ask for some help, which is just enough to give you a hint. And then if you still haven't got it, you can look at the next one."
The DualSense controller's haptic feedback makes Demon's Souls more accessible too, Moore said previously.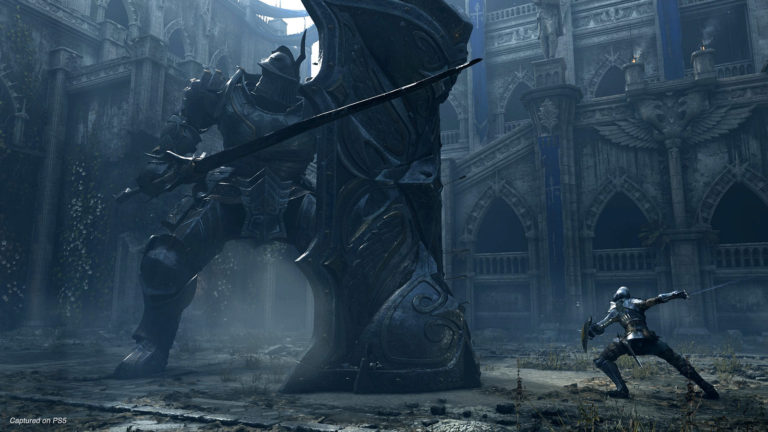 "You can feel metal strike metal," he told The Washington Post. "You can feel it in your hands when you make a perfect parry to give you the counterattack. You can feel the block was correct. I hit home. I felt it hit home. I know I gave that boss damage, and I can get out there, move back and wait for their attack to come in. So it actually makes the gameplay better and it makes the game feel a little bit easier."
Moore also labelled the PS5's high-speed SSD a "game changer" for Demon's Souls.
"With the original I think that the frustration that the game had didn't come from the dying or the challenges," he said. "It came from the long load times waiting to get back into the game to take revenge and get your souls back and carry on with your adventure, Now? Your character dies and you're right back in."
VGC's Demon's Souls review labelled it "one of the best launch games ever".
Related Products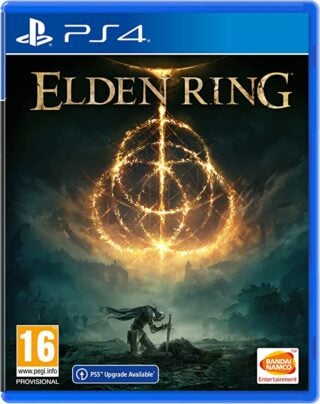 Elden Ring (PS4)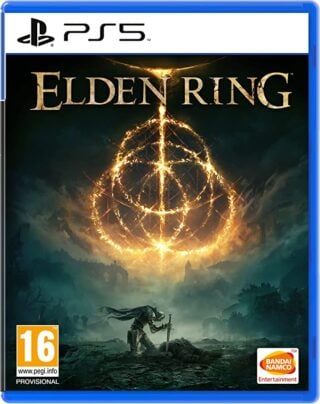 Elden Ring (PS5)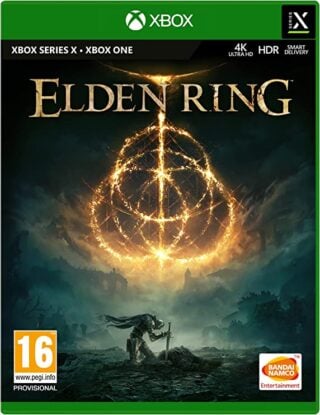 Elden Ring (Xbox)
Other Products
Some external links on this page are affiliate links, if you click on our affiliate links and make a purchase we might receive a commission.