A decade later, Ubisoft has finally greenlit a new Splinter Cell, sources claim
A new mainline entry has entered production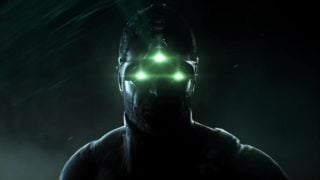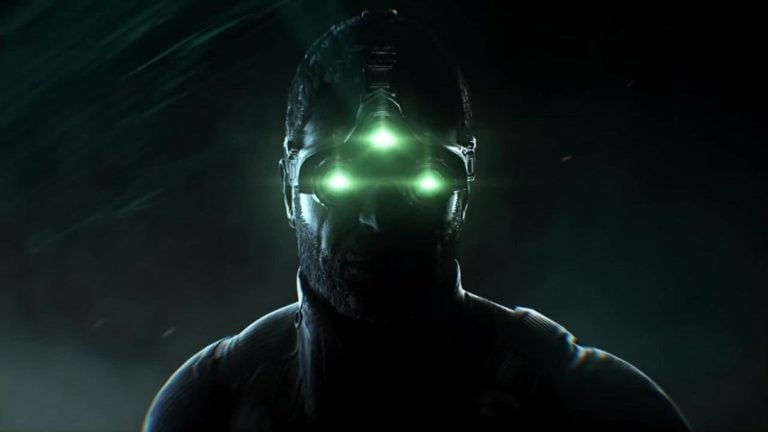 Story freelanced by Tom Henderson.
Ubisoft has greenlit what will be its first mainline Splinter Cell game in a decade.
That's according to development sources, who told us that the title has been put into production as a means of winning back fans frustrated by recent efforts to revive the franchise in the mobile and VR spaces.
It's not clear which studios are working on the project, though two people with knowledge of Ubisoft's plans suggested the new Splinter Cell was being led by a studio outside of its traditional Montreal base.
The title is in an early phase of production, the sources said, but there's a small chance it could be announced next year.
The much-requested sequel will arrive at a time when the company is looking to rebuild its image, following a wave of discrimination and sexual harassment allegations. Employee groups say they are not satisfied with the level of action taken by Ubisoft to change its culture.
Ubisoft declined to comment when approached ahead of publication.
Splinter Cell is a series of stealth games published under the Tom Clancy label. The game's star is Sam Fisher, a black ops agent working for the government division "The Third Echelon".
The most recent Splinter Cell game was 2013's Splinter Cell: Blacklist, and the eight years since its release represents the longest period without a new entry in the franchise since it debuted in 2002.
Ubisoft already announced a new Splinter Cell project last year, but many fans were left disappointed as the game was announced as a VR-only title created in partnership with Facebook.
In recent years, the Assassin's Creed publisher has suggested it's been considering bringing back the Tom Clancy series.
Last year, CEO Yves Guillemot said the Splinter Cell series needed to evolve before it could make a comeback.
"When you create a game, you have to make sure you will come with something that will be different enough from what you did before," he said.
"The last time we did a Splinter Cell, we had lots of pressure from all the fans actually saying, 'Don't change it, don't do this, don't do that,' so some of the teams were more anxious to work on the brand.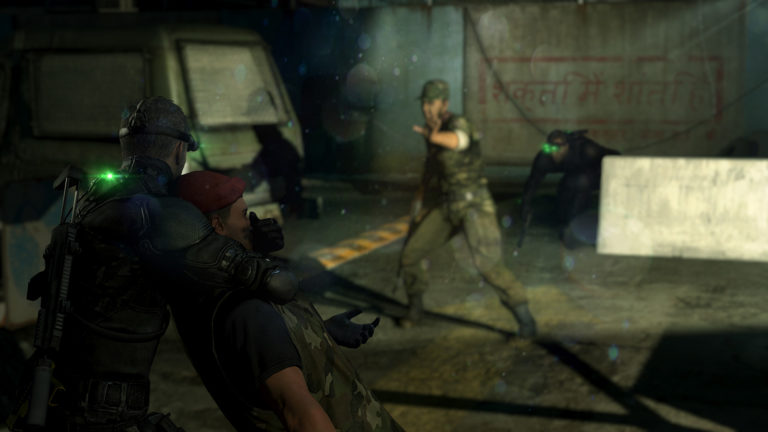 "Now there are some things and some people that are now looking at the brand, taking care of the brand," Guillemot added, "so at one point you will see something, but I can't say more than that."
The executive also said a key factor in the wait for a new Splinter Cell game has been the success of other Ubisoft franchises such as Assassin's Creed, and the emergence of newer ones like Watch Dogs and The Division.
Not only have these sold relatively well, but developers have been keen to work on fresher properties too.
"Also because of Assassin's Creed and all the other brands taking off, people wanted to work on those brands more, so we have to follow what they like to do," Guillemot said.
Related Products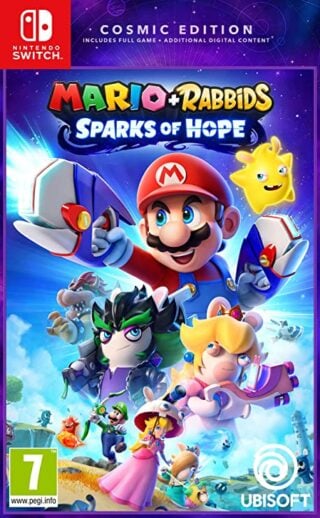 Mario + Rabbids Sparks Of Hope - Cosmic Edition
Assassin's Creed Mirage (PS5)
Other Products
Some external links on this page are affiliate links, if you click on our affiliate links and make a purchase we might receive a commission.