A climate group has called on game developers to use NFTs responsibly
Climate Replay has launched the pledge online, which any company or person can sign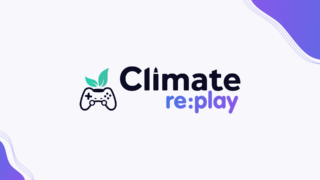 Environmental video game group Climate Replay has launched a new online pledge designed to make sure NFTs are used responsibly in video games.
The group, which is mainly made up of Mojang developers, has posted the NFT / Digital Ownership Pledge on its website and is encouraging development studios, publishers and individuals to sign it.
The pledge asks that developers and publishers commit to ensuring that any digital ownership, including NFTs, meets a set of criteria to make sure they aren't harmful to players or the environment.
"By signing this pledge, you're not only showing your support for studios who have already signed the pledge, but encouraging other studios to do the same," the group says.
The pledge includes seven points that must be met in order to ensure NFTs are used responsibly. By signing it, studios and publishers commit that any NFTs or other digital ownership:
"brings meaningful value to players"
"does not make use of technology that is intentionally inefficient, resulting in a concrete, significant environmental impact"
"does not embrace artificial scarcity to generate speculative value"
"does not rely on unregulated, volatile cryptocurrency"
"does not disproportionately benefit early adopters or wealthier users/players"
"does not perpetuate either of the following negative aspects of the Play-to-Earn model:"

"informal jobs"
"shifts the primary purpose of a game from enjoyment to earning money"

"is implemented with transparency and takes seriously concerns from studio members"
According to a statement on Climate Replay's page, campaigning against NFTs is one thing but it's also important to ensure that those companies who are already committed to using them do so with as little harm done as possible.
"We recognise that for many studios, discussing the possibility of NFTs or digital ownership is not a matter of 'if', but 'when'," the statement reads.
"As such, in collaboration with developers and studios around the games industry, we have put together a pledge for studios and publishers to sign on to that covers what we consider to be the most problematic aspects of NFTs and digital ownership that must be avoided if the gaming industry is to work towards a sustainable, socially responsible, equitable future for all."
In January, the Game Developers Conference released its annual State of the Game Industry Report, which asked over 2700 game developers about their work. In it, 70% of developers stated that they had no interest in implementing NFTs in their games.
However, 21% said they were "somewhat interested" in it and 7% said "very interested", suggesting that they may still be part of the games industry's future.
Related Products
Other Products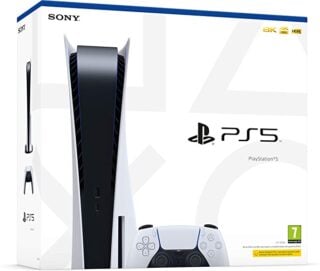 PlayStation 5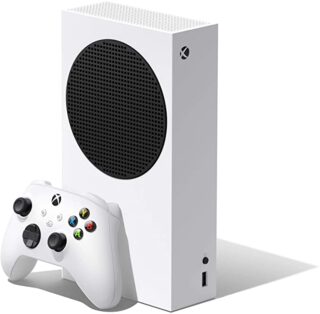 Xbox Series S
Some external links on this page are affiliate links, if you click on our affiliate links and make a purchase we might receive a commission.