A cheat seller sued by Bungie is now countersuing it for hacking and DMCA violations
AimJunkies also claims that Bungie illegally reverse engineered its own cheat software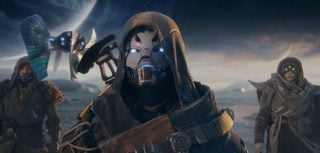 Destiny 2 cheat seller AimJunkies, which was sued by Bungie last year, is now countersuing after alleging that the studio illegally accessed one of its computers.
Bungie filed a complaint in a federal court in Seattle last year, accusing AimJunkies and Phoenix Digital (which allegedly created its cheat software) of, among other things, copyright and trademark infringement.
But earlier this year, a US judge partially sided with AimJunkies, concluding that the original complaint didn't provide sufficient evidence that the company had infringed any copyrights.
Later, an amended complaint by Bungie added more copyright infringement details, including information on several people allegedly involved, including James May, who the studio claimed was a third-party cheat developer.
Now, as reported by TorrentFreak, AimJunkies has countersued Bungie, alleging that the Destiny developer illegally accessed May's computer in the hopes of finding supporting evidence for its own suit against the company.
AimJunkies claims Bungie violated the Digital Millennium Copyright Act (DMCA) by circumventing its cheat software's technological protection measures.
TorrentFreak also notes that while Bungie now reserves the right to access players' computers for anti-cheat purposes, the older Limited Software License Agreement (LSLA) May signed in 2019—and the one presented by Bungie as evidence—didn't allow it to do so.
"The LSLA (Limited Software License Agreement) in effect at all relevant times does not provide Bungie, Inc. with authorization to surreptitiously access files on Mr May's personal computer and/or download information from those files without the direct knowledge and express authorization of Mr May," the countersuit reads.
It's also claimed that, on several occasions, Bungie accessed May's computer in violation of the Computer Fraud and Abuse Act, which can be viewed as hacking.
"Upon information and belief, Bungie, Inc., after fraudulently accessing Mr. May's personal computer, used the information obtained in order to conduct further surveillance on parties that include, but are not limited to, Phoenix Digital and its principals."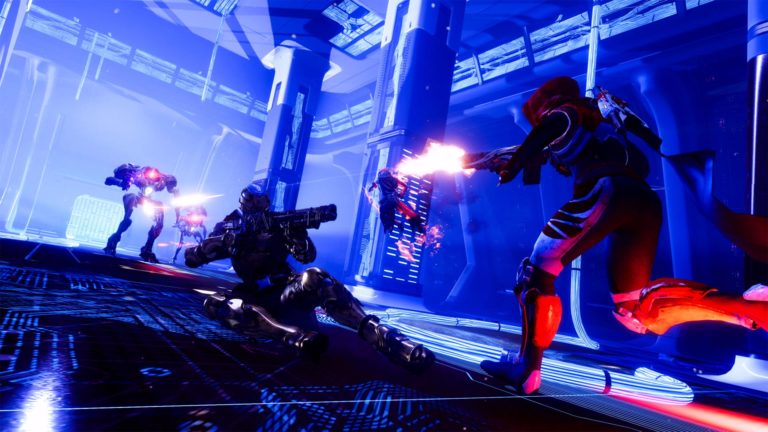 AimJunkies also claims that Bungie violated the terms of service of the Phoenix Digital cheat software, by obtaining a license under the alias "Martin Zeniu" and then reverse engineering the program in an effort to gather evidence.
"Upon information and belief, Bungie, Inc., decompiled, reverse engineered and otherwise inspected the internal workings of the 'cheat software' product obtained from the AimJunkies website by 'Martin Zeniu' on or about January 3, 2020, in breach of the Phoenix Digital Terms of Service to which Bungie, Inc., had agreed," the countersuit reads.
May and Phoenix Digital are seeking undisclosed damages.
In a lawsuit filed earlier this year, Bungie said it is seeking over $7,650,000 in damages from a Destiny YouTuber who allegedly impersonated the company in order to issue a series of bogus DMCA strikes against fellow content creators.
It also recently settled a lawsuit that will see a Destiny 2 cheat company pay it $13.5 million in damages.
Related Products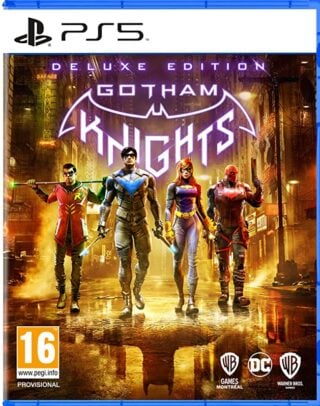 Gotham Knights - Deluxe Edition (PS5)
God of War Ragnarök (PS5)
Other Products
Some external links on this page are affiliate links, if you click on our affiliate links and make a purchase we might receive a commission.