It looks like Konami is planning a Castlevania Advance Collection
The GBA Castlevania games have never previously been re-released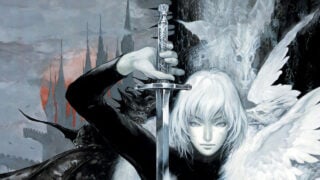 A new compilation based on the Game Boy Advance Castlevania games has been rated by the Australian Classification board.
Castlevania Advance Collection has not yet been announced by Konami, but yesterday the title was given an 'M' rating for fantasy violence.
There were three Castlevania games for the Game Boy Advance, all of which were critically acclaimed.
Castlevania: Circle of the Moon was released in 2001 and is set in 1830, with players taking control of Nathan Graves, whose parents had died 10 years prior while fighting Dracula.
This was followed by Castlevania: Harmony of Dissonance in 2002, which is set in 1748 and puts players in the role of Juste Belmont (the grandson of the original game's hero Simon Belmont) as he searches Dracula's monster-ridden castle for his kidnapped friend Lydie.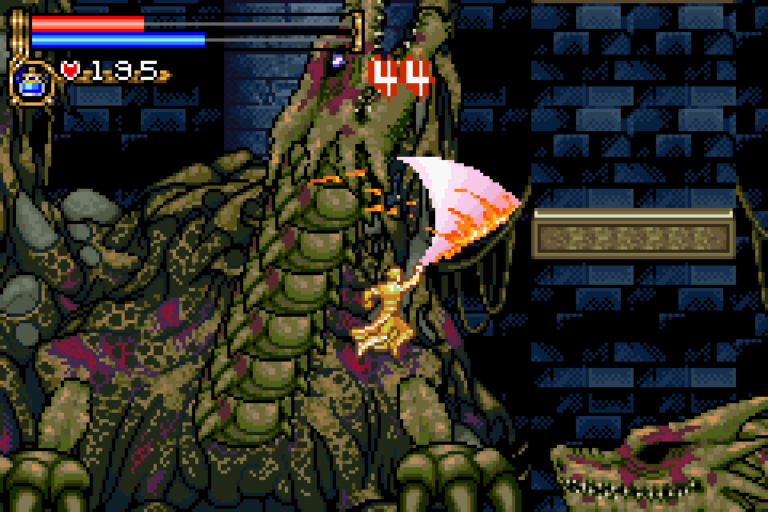 Finally, 2003's Castlevania: Aria of Sorrow defies typical series convention by being set in the future (the year 2035), where players control a teenager called Soma Cruz who has occult powers.
All three games received widespread critical praise, with all three currently enjoying Metacritic scores of 91.
However, the only time they have ever been re-released was on the Wii U Virtual Console in 2015.
In recent years, Konami has released a number of themed compilations of its retro titles, which were accompanied by extensive behind-the-scenes 'Museum' modes.
The Castlevania Anniversary Collection was released in 2019 and contained eight older Castlevania games originally released on the NES, SNES, Game Boy and Mega Drive.
This was accompanied by the Contra Anniversary Collection and Anniversary Collection: Arcade Classics.
It appears that Castlevania Advance Collection is the fourth instalment in this series. Although no formats have yet been confirmed, the previous entries were released on Xbox One, PS4, Switch and PC.
Related Products
Other Products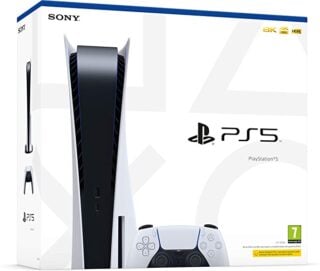 PlayStation 5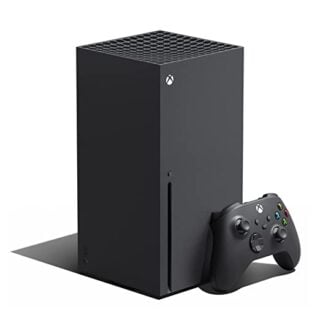 Xbox Series X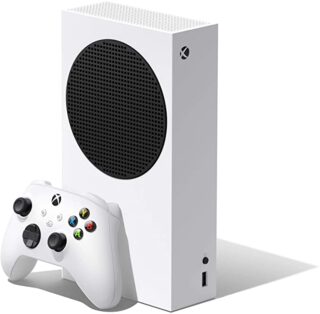 Xbox Series S
Some external links on this page are affiliate links, if you click on our affiliate links and make a purchase we might receive a commission.