A Boy and His Blob and its sequel are coming to Switch, PS4 and PS5 later this month
The NES and Game Boy puzzle platformers will cost $9.99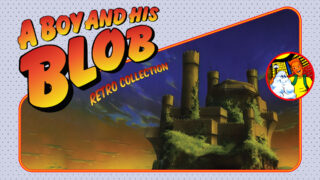 NES puzzler platformer A Boy and His Blob and its Game Boy sequel are getting digital re-releases later this month.
A Boy and His Blob Retro Collection was originally sold as a physical-only edition via the Limited Run website earlier this year, but it's now set for a digital release.
The compilation will be released on October 17 at a price of $9.99 / £8.50, and will be available on Switch, PS4 and PS5.
It consists of two retro games, the first being NES title A Boy and his Blob: Trouble in Blobolonia.
Created by Pitfall designer David Crane, the game is a platformer in which players control a young boy who is accompanied by a white blob.
By collecting jellybeans and feeding them to the blob, it can turn into different objects to help the boy navigate each area. A vanilla jellybean, for example, turns the blob into an umbrella, while a licorice one turns it into a ladder.
The second game in the compilation is the Game Boy sequel, The Rescue of Princess Blobette, which features similar gameplay.
Both games will run on Limited Run's Carbon Engine, which it uses for its retro re-releases to add support for trophies, filters and save states.
A third game in the series, simply titled A Boy and His Blob, was released in 2009 for the Wii and was developed by WayForward.
This third game isn't featured in the compilation, but an HD version is already available on modern systems.
Related Products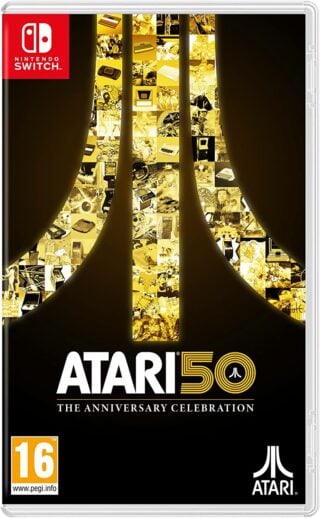 Atari 50 (Switch)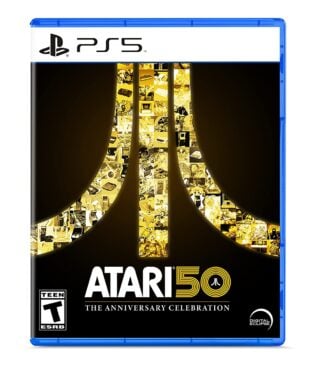 Atari 50 (PS5)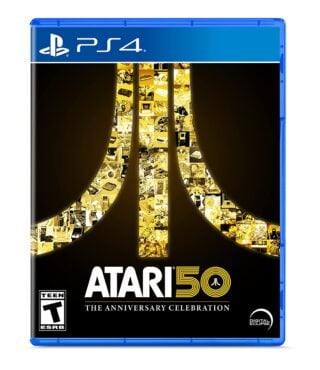 Atari 50 (PS4)
Other Products
Some external links on this page are affiliate links, if you click on our affiliate links and make a purchase we might receive a commission.