A Black Ops Cold War update is set to adjust all snipers, assault rifles, LMGs and pistols
Cold War and Warzone playlists also updated, plus battle royale gas mask exploit fixed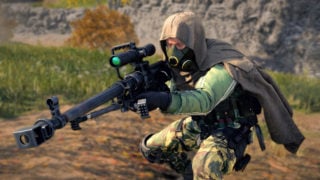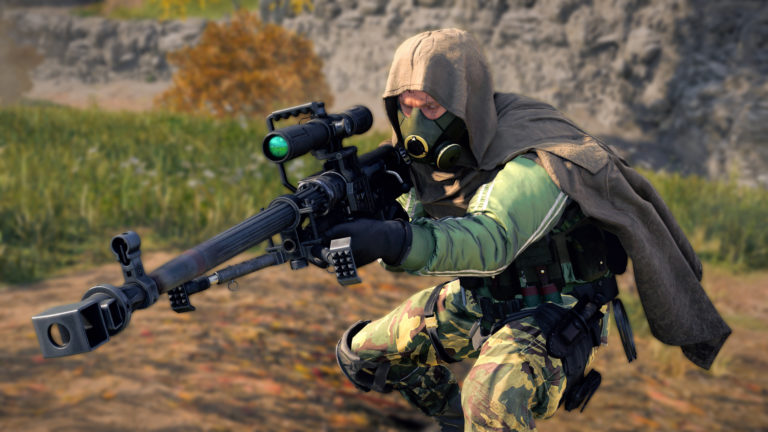 Treyarch has revealed plans for a fresh round of Black Ops Cold War weapon tuning.
It said the rebalancing will arrive in an update next week, including adjustments for all sniper rifles, assault rifles, LMGs, and pistols.
The announcement followed the release of Black Ops Cold War's new 12v12 Moshpit mode on Thursday. It doubles the player count on a selection of 6v6 maps such as Nuketown '84, Raid, Yamantau, Diesel, Apocalypse and Miami Strike, with supported game types including TDM, Domination, Kill Confirmed and Hardpoint.
Black Ops Cold War's and Warzone's weekly playlist updates are also now live and detailed in full below.
Additionally, Raven Software has released a fix for an exploit that was allowing Warzone players to gain an unfair advantage by using the Gas Mask indefinitely.
More Call of Duty:
MW3 best loadout  | Best Warzone loadout | MW3 best sniper |  MW3 best shotgun | MW3 MCW loadout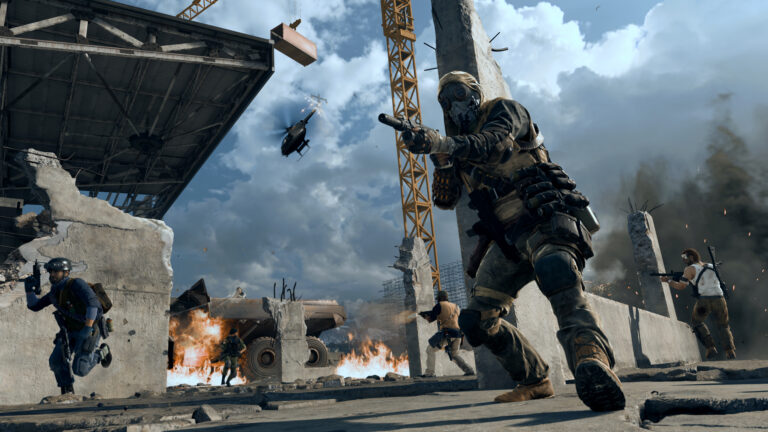 Black Ops Cold War and Warzone recently introduced a new weapon, the CARV.2 tactical rifle.
Available via the weapon's in-game challenge and the Plastik Prototype store bundle, the burst-fire weapon "stands out in the tactical rifle class with its high bullet velocity output, offering powerful damage, solid recoil control, and a large ammo pool from the start".
Black Ops Cold War and Warzone Season 3 launched with three new weapons (PPSh-41 SMG, Swiss K31 sniper rifle, Ballistic Knife). The AMP63 machine pistol and Baseball Bat melee weapon will be added mid-season too.
Raven creative director Amos Hodge discussed the studio's approach to weapon balancing in a Warzone interview published to coincide with the launch of Season 3 in April.
"With Season 3 you'll see a shift in the meta away from burst guns, and we'll get the FFAR – which has been stomping on some of the SMGs lately – back down so the SMGs can shine again," he told VGC.
Alongside a weapon tuning update last week, Raven said it felt it was "close to a 'balance homeostasis' where most options are at the very least viable".
It said the balance changes introduced on May 7 were part of its "ongoing efforts to raise TTK or at least the individual skill required to reach extreme ones".
Raven added: "We ask that you consider these changes not as targeted attacks, but rather as part of a larger initiative to raise the skill ceiling."
The studio also addressed concerns that it is set to focus exclusively on adjusting Cold War weapons. "In the future, we fully intend on taking a closer look at some of the Modern Warfare weapons that have been struggling."
The first image of Call of Duty's 80s action skins recently appeared online, showing how Rambo and John McClane will look when they arrive in Warzone, Cold War and Call of Duty Mobile next week.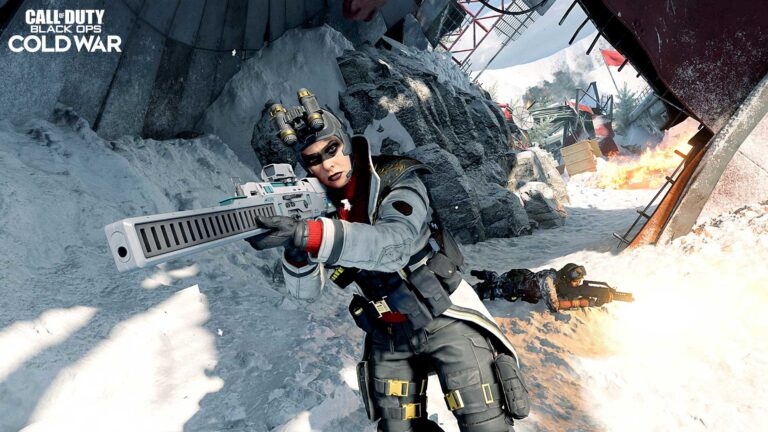 Black Ops Cold War May 13 update
MULTIPLAYER
Modes
12v12 Moshpit

Moshpit of Team Deathmatch, Domination, Kill Confirmed, and Hardpoint on a selection of 6v6 maps.
Also available in Hardcore via Quick Play.
Featured Playlists
Gunfight Tournament [NEW]
12v12 Moshpit [NEW] (also available in Hardcore)
Party Games
Snipers Only Moshpit
Nuketown 24/7 (also available in Hardcore)
Gunfight Blueprints
Face Off (also available in Hardcore)
Multi-Team Moshpit
ZOMBIES
Featured Playlists
Outbreak
Firebase Z
Die Maschine
Dead Ops Arcade: First Person
Dead Ops Arcade
Onslaught (PlayStation)
Onslaught Containment (PlayStation)
Onslaught Nuketown (PlayStation)
Onslaught Yamantau (PlayStation)
Warzone May 13 playlist update
Adding:
Verdansk – Mini Royale Quads
Plunder – Blood Money Duos

Removing
Plunder – Trios
Rebirth Island – Mini Royale Quads

Keeping (for now):
Rebirth Island – Resurgence Quads
Related Products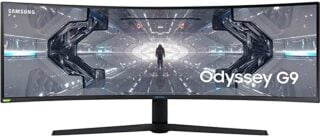 SAMSUNG 49-inch Odyssey G9 Gaming Monitor
Other Products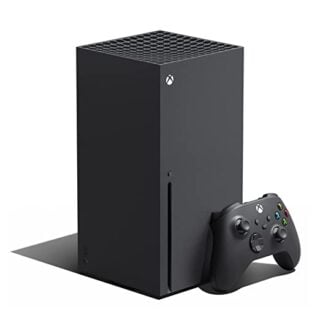 Xbox Series X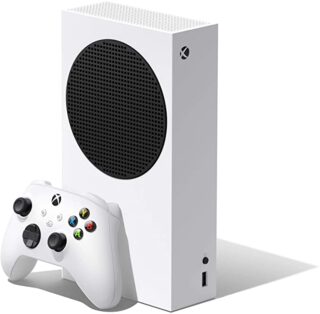 Xbox Series S
Some external links on this page are affiliate links, if you click on our affiliate links and make a purchase we might receive a commission.