83% of Outriders' physical UK launch sales were on PlayStation
GfK data shows huge share for Sony consoles, but doesn't include digital or Game Pass data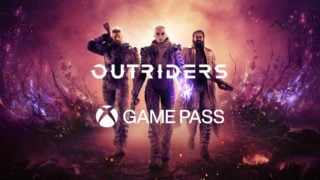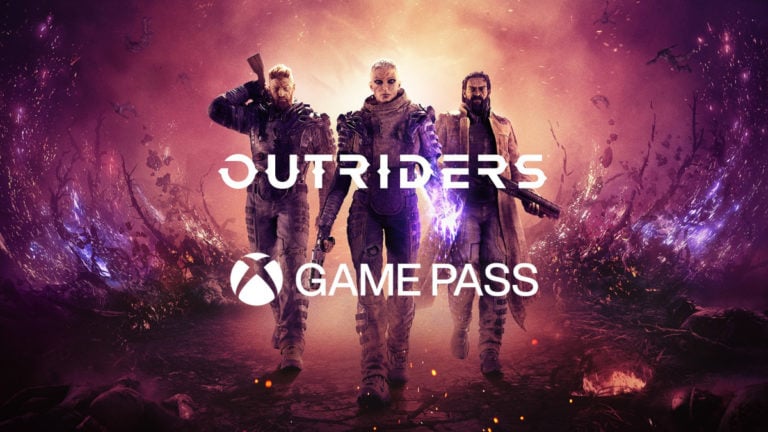 Square Enix's Outriders sold 83% of its UK launch sales on PlayStation consoles.
That's according to GfK data published by GamesIndustry.biz, which indicates that the People Can Fly shooter sold 52% of its launch week units on PlayStation 5, 31% on PlayStation 4 and 17% on Xbox formats.
These figures do not include digital downloads nor account for the fact that Outriders is included with Game Pass, which will likely mean there's a strong player base on Xbox consoles.
Microsoft has previously claimed that games that are made available at no additional cost to Game Pass subscribers result in an increase in sales for the individual game.
Gaming boss Phil Spencer told levelup.com in 2018: "When you put a game like Forza Horizon 4 on Game Pass, you instantly have more players of the game, which is actually leading to more sales of the game.
"Some people have questioned that, but when State of Decay 2 launched, you saw if you looked in the US at the NPD you saw this game selling really well the month it launched on GamePass."
He added: "You say, 'Well isn't everyone just going to subscribe for $10 and go play this thing?' But no, gamers find things to play based on what everybody else is playing.
"What's #1 on Twitch, what's my friend's list [saying], what are people saying on Discord, they go everywhere to see. When these games hit something like GamePass with all these players, it instantly raises the awareness."
More recently, Microsoft claimed that Xbox Game Pass subscribers spend 20 percent more overall than non-subscribers, play 30% more games and play 40% more genres.
Speaking as part of a wide-ranging feature on Forbes last month, Microsoft exec Sarah Bond said that the many additional monetisation opportunities in gaming were a differentiator between Game Pass and on-demand video services like Netflix.
"When you subscribe to a channel that enables you to watch a video, like Netflix, that's kind of the end of the monetization cycle that you have with that piece of content," the exec said.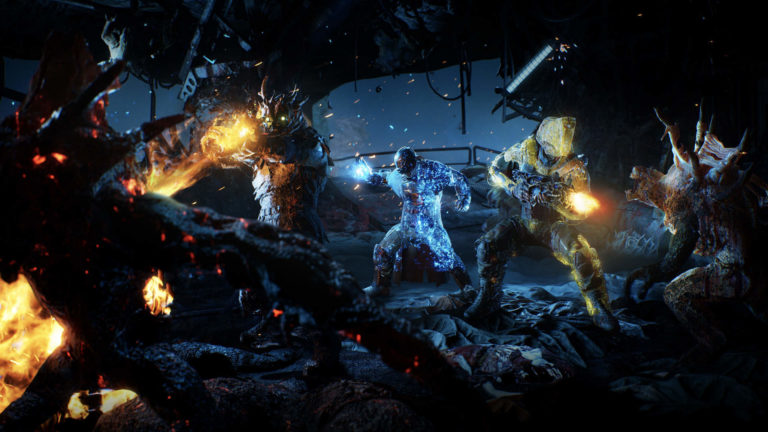 "In gaming it's the opposite: there are items that you can buy in the game, there are extensions you can buy, there's a next franchise you can purchase, there are other genres that you can leap to."
The Game Pass service has been a hit with consumers, attracting over 18 million subscribers, according to Microsoft.
Outside of server issues, Outriders appears to have enjoyed a very successful launch. Just hours after release, Outriders hit a peak PC player count more than three times higher than the publisher's other online action game, Marvel's Avengers, which represents Square Enix's biggest day one Steam launch to date.