77% of UK gaming households 'suffer broadband speed issues'
Research from uSwitch suggests 61% of households play games online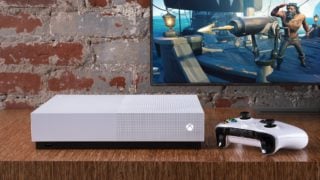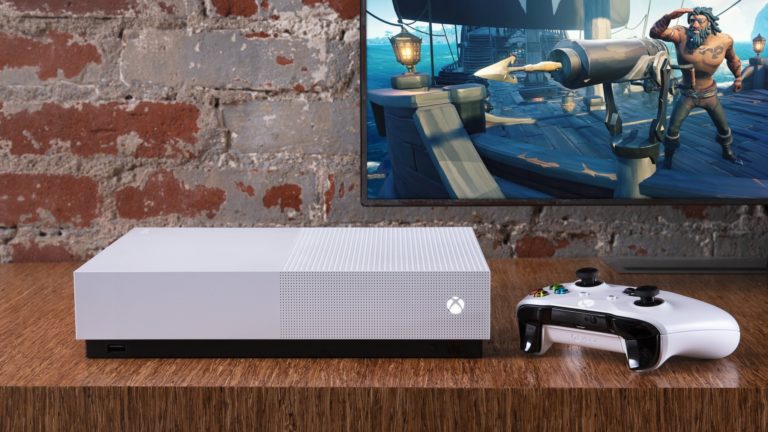 Over three quarters (77%) of UK households where occupants play online games have suffered from speed-related broadband issues, according to research carried out by uSwitch.
In comparison, 64% of households where occupants don't play online games reported experiencing speed-related issues, the price comparison and switching service said.
The findings are based on a survey of 2,000 UK adults conducted earlier this month.
uSwitch said 61% of UK households contain people who play games online, with the average time spent doing so being 1.8 hours per day. 52% of adult-only houses said they contained an occupant who played games online.
The survey found the most common issues reported by gaming households were the internet disconnecting intermittently (37%), video buffering (35%) and slow loading pages (34%).
While the average gaming household said it receives broadband speeds of 58Mbps, one in six (16%) get less than 30Mbps — "comfortably above the recommended minimum speeds but likely still lagging because of the number of devices connected to the internet during peak times", according to uSwitch.
A new broadband code of practice introduced by UK communications regulator Ofcom in March requires leading providers to give customers a minimum guaranteed speed before they sign up. Should speeds drop below this level, providers must improve them within 30 days otherwise customers can cancel their contracts penalty-free.