70% of European gamers 'not interested in game streaming services'
Research suggests there's little appetite for xCloud and Stadia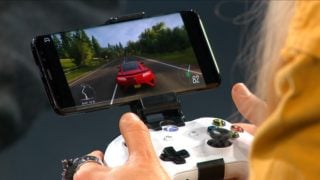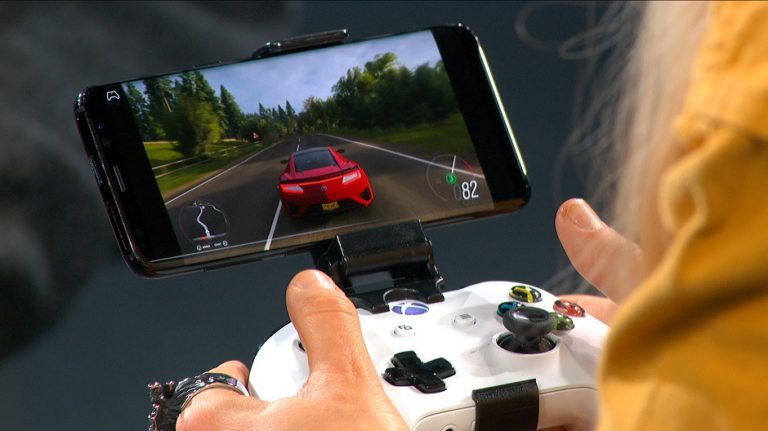 New research has found that 70% of gamers in the UK, France, Germany and Spain aren't interested in video game streaming services.
According to data from market research firm Ipsos MORI, published on GamesIndustry.biz, just 15% of gamers (anyone playing games on any device) surveyed across the four countries said they were interested in services like xCloud and Stadia.
31% of surveyed gamers agreed they preferred buying packaged games to streaming, 22% agreed a subscription service would offer good value for money, and 41% agreed not having to wait for updates before playing was an advantage of streaming games.
The dominant model for streaming services is subscription-based, and 50% of survey respondents said they live in a household with at least one subscription service. 21% said they live in a household with two or more subscriptions, and 7% said they live in a household with three or more subscriptions.
Netflix was the most commonly held subscription (30%), ahead of Amazon Prime (27%) and Spotify (12%).
Take-Two CEO Strauss Zelnick recently questioned why video games companies would want to enter the subscription market, suggesting the way in which players consume games is different to how they watch films and TV shows, with many only interested in buying several titles each year.
"I think the average American household wants to subscribe to two to three entertainment properties at a time, of all sorts," he said. "There will be no winner takes all, and a bunch of losers, in linear programming as well as interactive."