$70 games are 'fair market value' and consumers will 'happily' pay, argues analyst
"You do pay a premium, and you have been paying a premium, for years to play a game on day-one"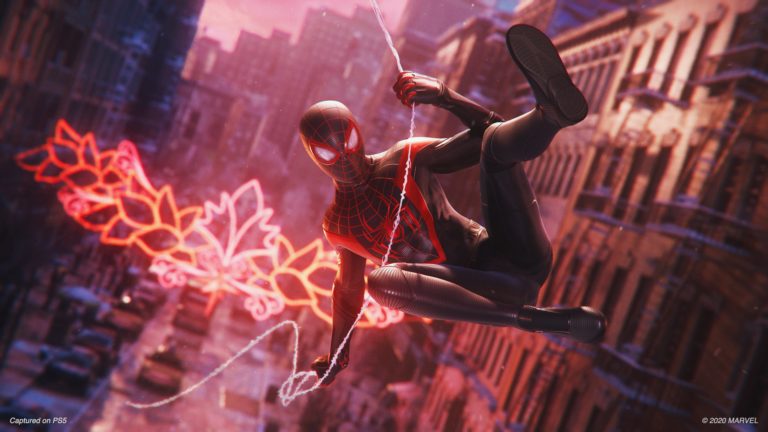 Video game consumers will "happily pay" for more expensive $70 games on next-gen consoles, and premium titles are worth more than they're currently priced.
That's according to NPD analyst Mat Piscatella, who argued in the Virtual Economy podcast this weekend that the games market needs more options in terms of premium pricing.
Last week PlayStation became the first platform holder to confirm its next-gen games would retail for up to $70 / £70, after various titles including the new Call of Duty were announced with the increased price.
PlayStation's former US boss Shawn Layden had previously suggested that increased game pricing was required due to a rise in development costs. However, NPD's Piscatella said he believed this argument 'falls flat' and that the price increase was simply due to market demand.
"You do pay a premium, and you have been paying a premium, for years to play a game on day-one," he said.
"This is not different. If [companies] want to make the case that they're doing it because of X, Y or Z, I guess you could try to make that case, but when you look at the financial statements or the earnings reports, you can argue the other side. But ultimately, the market demand is the market demand".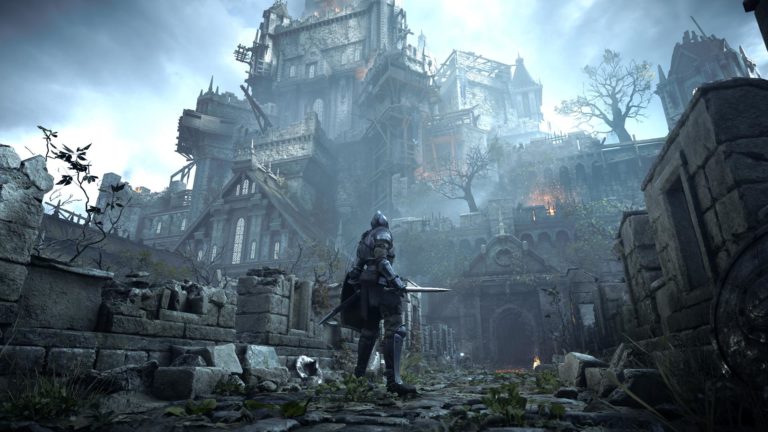 He added: "I think one of the good things about where the industry is today is that there are more options than ever for people that are at the lower end of the scale, in terms of what they have available to spend – especially with subscription services where you can get a huge variety of content for very little cost."
Piscatella argued that while there are more low-priced options for consumers today, little has been done at the higher end of the pay scale.
"Game prices have stayed the same since 2005, when Call of Duty 2 first went to $59.99 on Xbox 360 and we've basically stayed there ever since," he added. "Now, a lot of people will say a rise in base prices for the higher tier, premium games is needed to off-set development costs, inflation or whatever, and all those arguments seem to fall flat.
"But what doesn't fall flat is that for some of these premium games, if the $10 increase was implemented, people would happily pay it. They might grumble about it, but they would certainly pay it. The price sensitivity, particularly on day-one, suggests that."
The analyst said the price increase for some games on next-gen consoles was "about fair market value for the product that you're providing."
"There are so many options and entry points into gaming…. the really low cost options for people are there; free-to-play games, subscription spending… they're all there [and] there should also be more options that are more higher, or premium or even 'luxury' tier for certain types of games," he said.
"You can always bring prices down but it's important to get adequate return for the investment. I know a lot of people are going to get mad about it, but the games can be worth more than they're currently being priced at."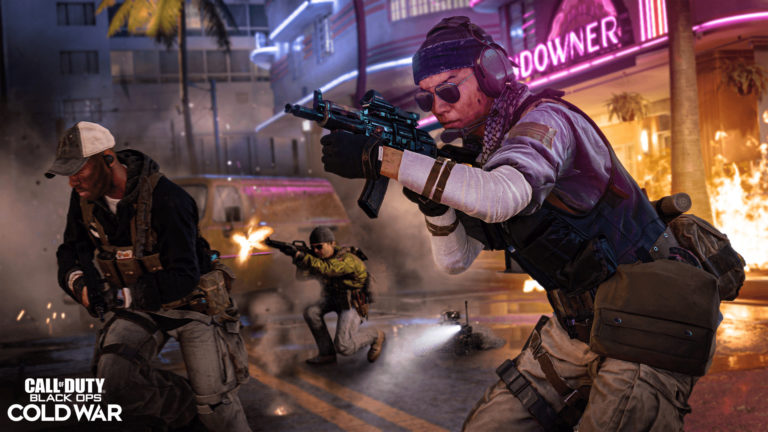 He added: "We'll have to see how people respond. If nobody buys the $70 games then that will change real quick, but I have a feeling they're going to sell pretty well".
Activision recently became the latest third-party publisher to price a next-gen title at $70 with Call of Duty: Black Ops Cold War, following 2K's NBA 2K21, which priced its next-gen version at $70 / £65 and cross-gen bundle at $99.99/£84.99.
Publishers such as Capcom and Electronic Arts have said they will monitor industry trends in regards to next-gen game pricing. Ubisoft has said that its first wave of next-gen games will not cost more than the current-gen versions, but didn't rule out PS5 and Xbox Series X releases post-Christmas 2020 coming at a premium price.
Meanwhile, Xbox head Phil Spencer reportedly wouldn't comment on how much Microsoft's Xbox Series X first-party titles would cost when asked by The Washington Post.
Game pricing has remained flat since 2005, research firm IDG recently told GamesIndustry.biz, whereas TV and movie pricing has increased significantly.
CEO Yoshio Osaki noted that even at $10, the increase wasn't in line with inflation seen in the pricing of other forms of entertainment.
Related Products
Other Products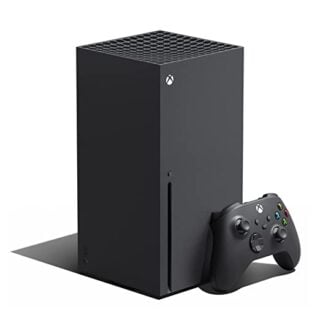 Xbox Series X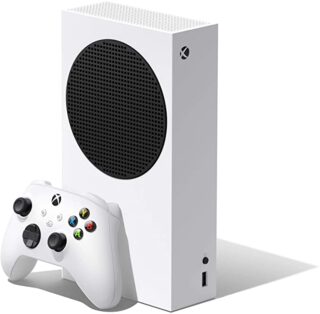 Xbox Series S
Some external links on this page are affiliate links, if you click on our affiliate links and make a purchase we might receive a commission.