'$60' Super Mario 3D World for Nintendo Switch listed by US retailer
VGC previously reported the Deluxe release will include significant new content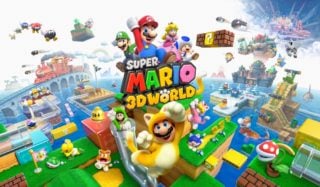 US retailer Best Buy has listed a Nintendo Switch version of Wii U's Super Mario 3D World.
The listing – which is currently not activated but visible via its SKU ID – includes a placeholder price of $60 for the Nintendo Switch game. Other Wii U ports such as Donkey Kong Country: Tropical Freeze also retailed for full price.
Originally released in 2013 for Wii U, 3D world is Wii U's highest rated exclusive and the console's second best-selling game with some 5.8 million sales.
---
VGC's Nintendo Features:
History of Mario Kart | Best Wii Games | Best N64 Games | Best GameCube Games | Switch classic games | How to buy Switch games from different regions | Super Nintendo World Stamps guide | Super Nintendo World Keys guide | Pokémon Go free codes
---
According to Nintendo's own data, almost half of all Wii U owners (13m) purchased the Mario game.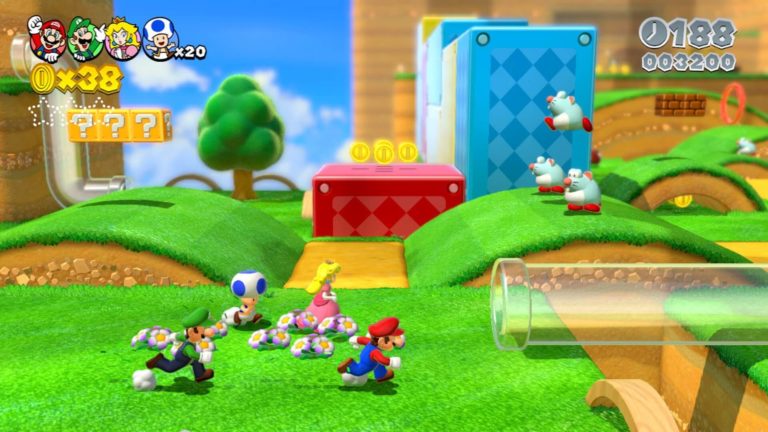 As first revealed by VGC last month, Nintendo is planning to celebrate Super Mario Bros.' 35th anniversary this year with several major releases, including the 3D World port.
It's understood that Super Mario 3D World Deluxe will feature all of the original game's content as well as a significant number of additions, including brand new levels.
As part of its anniversary celebrations, Nintendo will re-release most of Super Mario's 35-year back catalogue this year, remastered for Nintendo Switch, people with knowledge of the company's plans told VGC.
Re-releases will include 1996's Super Mario 64, 2002's Super Mario Sunshine and 2007's Super Mario Galaxy. Nintendo will also release several other Mario titles in 2020, including a new instalment in the Paper Mario series.
The platform holder has already unveiled one flagship licensing deal planned to commemorate the Mario anniversary: a special interactive Lego Mario set which sees players collecting coins and defeating enemies in real-life 'levels'.