6 years after it was shut down, PlayStation Home has been resurrected by fans
Players will soon be able to join public and private online lobbies again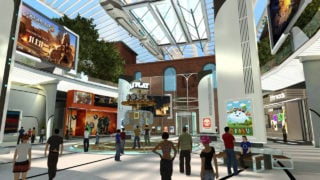 A fan group has managed to get PlayStation Home up and running again, enabling players to connect online.
Destination Home is a non-profit project that has been trying to resurrect Home for a number of years, and has an offline version available for download and play on either modded PS3 consoles or emulators.
However, following collaboration with the PlayStation Online Network Emulated (PSONE) fan group, Destination Home has now managed to make it possible to connect online again.
According to the group, players will be able to connect online to Home and connect to public and private lobbies again by the end of this year.
It also posted this trailer to show the restored online connection in action:
Players have been supporting the project by donating Home data from their personal PlayStation 3 consoles.
This has allowed the group to bring back a number of spaces from the original app, including the Hub, the Bowling Alley and the Playground, as well as the ability to customise apartments.
PlayStation Home launched as an open beta in December 2008 and was a 3D social gaming platform that PS3 owners could use to interact with other players and visit various themed areas. It was shut down, still in beta form, in March 2015.
Much like the PSONE group, Destination Home is not affiliated with Sony, and refuses to take donations or any other money for its work, as it's purely a preservation project rather than a commercial one.
Earlier this week, PSONE managed to bring back the online multiplayer mode in PS3 launch title Motorstorm.
The popular off-road racing game's online servers have been offline since the early 2010s, and with no offline multiplayer mode included, players have been limited to single-player ever since.
This has now changed thanks to PSONE for short, who managed to emulate Sony's servers and create their own server that anyone can connect to.
PSONE also supports a number of other PS3 games, including Warhawk, SOCOM Confrontation, Killzone 2, Twisted Metal Black and Calling All Cars.
It's currently in the process of trying to add more games to its server, including Resistance, Wipeout HD and Ratchet & Clank: Up Your Arsenal.
Related Products
God of War Ragnarök (PS5)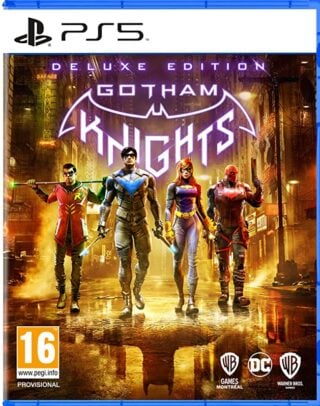 Gotham Knights - Deluxe Edition (PS5)
Other Products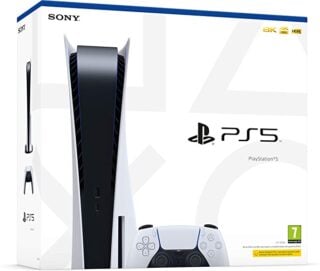 PlayStation 5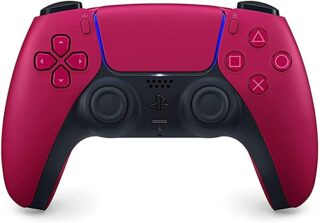 DualSense Controller - Cosmic Red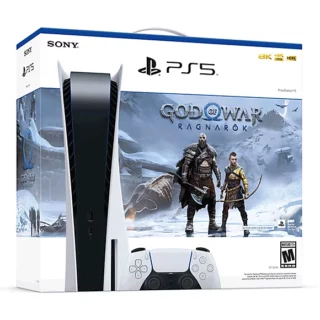 PlayStation 5 Console – God of War Ragnarök Bundle
Some external links on this page are affiliate links, if you click on our affiliate links and make a purchase we might receive a commission.