46% of US PlayStation and Nintendo players 'would consider Xbox Game Pass' if it adds Activision titles
Research gauges interest in Xbox's subscription service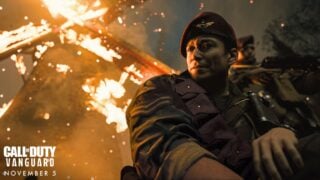 Almost half of PlayStation and Nintendo players (46%) in the United States would consider subscribing to Xbox Game Pass if the service adds major Activision Blizzard titles.
That's according to research from YouGov, which polled 1,200 US adults and 1,200 UK ones online in January.
It found that the inclusion of Activision titles on Game Pass would also tempt 43% of Xbox gamers, 42% of PC gamers, and 27% of smartphone games based in the US to subscribe.
In the UK, 48% of Xbox players indicated that the inclusion of Activision titles in Game Pass would make them consider subscribing, ahead of 29% of PlayStation users, 26% of Nintendo and PC players, and 20% of smartphone gamers.
It was announced in January that Microsoft intends to purchase Activision Blizzard in a $68.7 billion deal—the game industry's biggest ever by some distance—that would give the Xbox maker exclusive ownership of franchises including Call of Duty, Warcraft, Overwatch, Crash Bandicoot and Guitar Hero.
"Upon close, we will offer as many Activision Blizzard games as we can within Xbox Game Pass and PC Game Pass, both new titles and games from Activision Blizzard's incredible catalogue," Microsoft Gaming CEO Phil Spencer said at the time.
Microsoft hopes to complete the deal in the first half of 2023, subject to closing conditions and the completion of a regulatory review. The US Federal Trade Commission is handling an antitrust review of the deal to determine whether the takeover would give Xbox an unfair competitive advantage.
Microsoft has claimed that it will continue to release Activision Blizzard games, including Call of Duty titles, for PlayStation consoles following the acquisition and beyond existing contractual agreements, and that it wants to make more of the publisher's games available to Nintendo players too.
YouGov found that 19% of US gamers and 11% of UK players said the Call of Duty franchise would most make them consider subscribing to Xbox Game Pass, compared to other Activision titles.
In addition to competition concerns, four US senators recently argued Microsoft's proposed acquisition has impeded unionisation efforts and undermined workers' calls for accountability over allegations of sexual misconduct and discrimination at Activision Blizzard.
Related Products
Other Products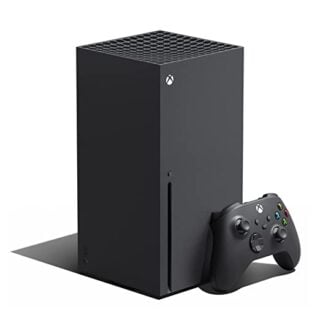 Xbox Series X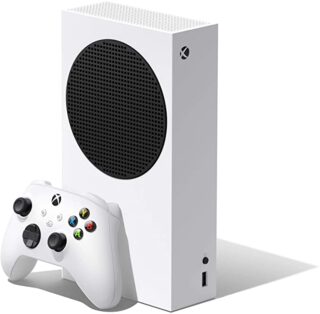 Xbox Series S
Some external links on this page are affiliate links, if you click on our affiliate links and make a purchase we might receive a commission.