£400 Pokémon Trading Card Game Classic release date confirmed
The set features reproductions of some famous cards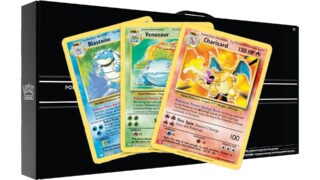 The Pokémon Company has announced that Pokémon Trading Card Game Classic will be released later this year.
The set, which contains remakes of classic Pokémon trading cards as well as premium materials for playing the trading card game itself, will retail for £399.99 ($400.00).
The item, which was briefly available for preorder on The Pokémon Center website, is sold out.
The most iconic card in the history of the Pokémon Trading Card Game, Base Set Charizard, will be one of the cards reproduced for this special set. It will join Venasaur, Blastoise and other favorites.
Lugia ex, Ho-Oh ex, Suicune ex, Sun Seed, Scorching Charcoal, Drops in the Ocean and a Mr. Mime card that was previously released only in Japan will also be included in the collection.
According to The Pokémon Company, the set includes:
A high-quality game board featuring card placement zones on a premium fabric surface, plus a compartment that holds up to three decks and a toolbox complete with all the gameplay accessories needed for battling.
An all-inclusive toolbox containing enough gameplay accessories for two players to battle, including stackable damage counters, three-dimensional Poison and Burn markers and metal orbs that take the place of Pokémon coins.
Intuitive damage counters and Special Condition markers designed with bright colors and unique conical and ring shapes, allowing players to quickly calculate total damage and identify Special Conditions.
Elegant card sleeves and deck boxes thoughtfully crafted to maintain visual focus on the card artwork while protecting the three preconstructed decks and allowing for easy storage of sleeved cards when not in use.
Related Products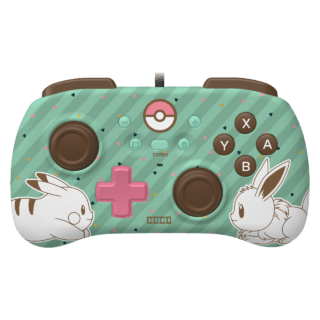 Horipad Mini (Pokémon: Pikachu & Eevee) for Nintendo Switch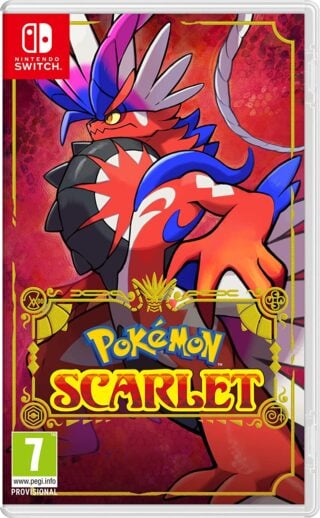 Pokémon Scarlet
Other Products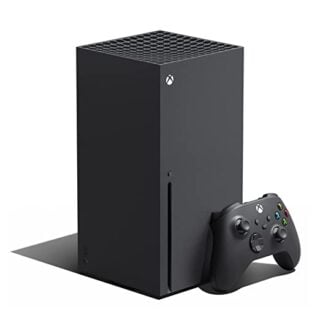 Xbox Series X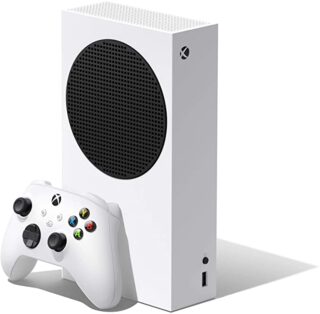 Xbox Series S
Some external links on this page are affiliate links, if you click on our affiliate links and make a purchase we might receive a commission.