343 says it's 'in agreement' Halo Infinite's final visuals need to be improved
Developer publishes official response to graphics criticism and taking feedback "very seriously"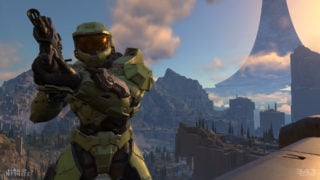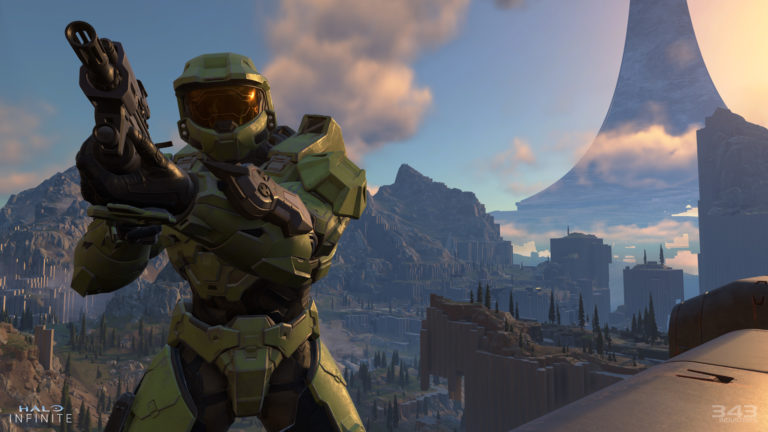 Halo Infinite developer 343 Industries has published an official response to criticism of the game's graphics, telling fans it's taking the feedback "very seriously".
Since its gameplay reveal last week, Halo Infinite's visual fidelity has faced widespread criticism from the media, fans and even big brands, who have highlighted issues with both the game's art direction and the perceived lack of advancement since the last Halo game.
Xbox has since claimed the footage shown last week was from a work-in-progress build and would improve. However, in a new blog post 343 Industries admitted that not all the feedback was expected.
"First, we want to acknowledge that yes, we've heard the feedback coming from parts of the community regarding the visuals in the Halo Infinite campaign demo," the developer wrote. "While we see and hear far more positive than negative, we do want to share a bit more context."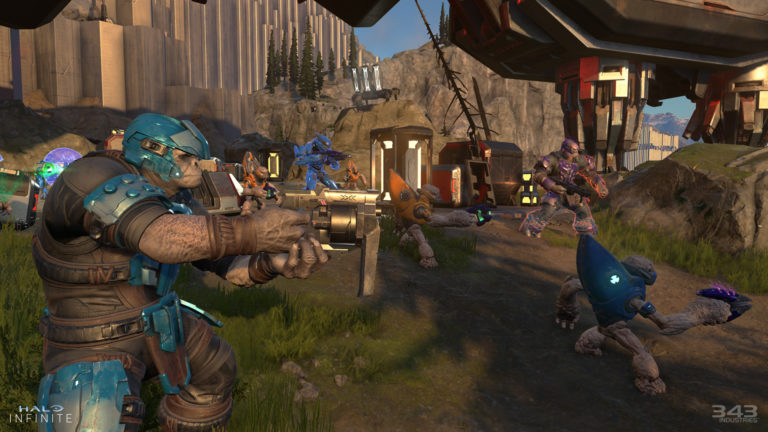 The studio said there were two key areas it recognised as being debated by the community: overall art style and visual fidelity.
On art style, 343 said that based on its experience working on the most recent Halo games, it decided to "shift back towards the legacy aesthetics that defined the original trilogy."
"This translates to a more vibrant palette, 'cleaner' models and objects with less 'noise', though it doesn't mean less detail," it said. "While we appreciate this may not be everyone's personal preference, we stand by this decision and are happy to see it resonating with so many fans around the world."
On visual fidelity, the developer acknowledged recent criticism and admitted that not all of it was expected.
"Negative feedback in this area includes comments around characters and objects appearing flat, simplistic and plastic-like, lighting feeling dull and flat, and object pop-in," it said.
"In many ways we are in agreement here – we do have work to do to address some of these areas and raise the level of fidelity and overall presentation for the final game.
"The build used to run the campaign demo was work-in-progress from several weeks ago with a variety of graphical elements and game systems still being finished and polished."
It added: "While some of the feedback was expected and speaks to areas already in progress, other aspects of the feedback have brought new opportunities and considerations to light that the team is taking very seriously and working to assess."
The post concluded that 343 doesn't have "firm answers or outcomes" to share yet, but "the team is working as quickly as possible on plans to address some of the feedback around detail, clarity, and overall fidelity."
"The team is committed and focused on making sure we have a beautiful world for players to explore when we launch," it said.
Asked about the game's visuals in a Halo Infinite interview attended by VGC, 343 studio head Chris Lee claimed Infinite was "still very much in development."
"The team is very focussed on bringing the best experience possible to fans and we still have a ways to go," he said. "So this is definitely a pre-release version of the game that folks are seeing today."
In a separate interview held last week, Head of Xbox Phil Spencer suggested that the platform holder's next big reveal could take place in August.
Related Products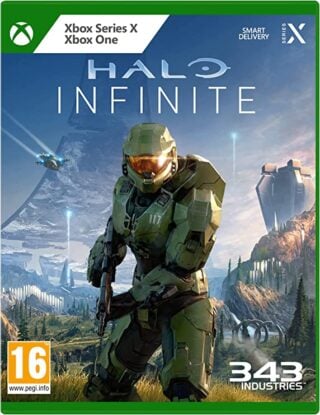 Halo Infinite (Xbox/PC)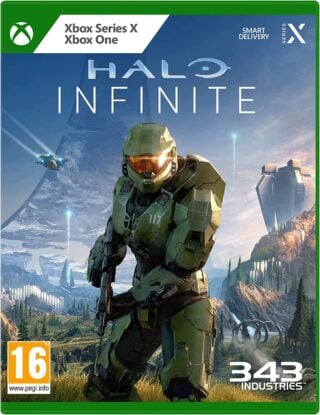 Halo Infinite
Some external links on this page are affiliate links, if you click on our affiliate links and make a purchase we might receive a commission.