343 reaffirms commitment to future Halo content, following job cuts
The studio says it will continue to work on "epic stories, multiplayer, and more"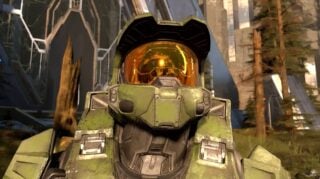 343 Industries has reassured fans it will continue to develop future Halo content, after the studio was hit with significant staff cuts this week.
On Wednesday, Microsoft confirmed plans to lay off approximately 4.5% of the US technology giant's 220,000-person workforce (around 10,000 people).
Reports from Bloomberg and Lords of Gaming then identified 343 as one of several game studios to be affected, with the latter claiming the Halo developer had suffered a "significant" number of layoffs, particularly those working on single-player elements.
This led to speculation that 343 could be downsizing its commitment to Halo Infinite content, or even outsourcing future development entirely.
On Saturday, 343 appeared to address this speculation directly with a statement published on its social media accounts.
"Halo and Master Chief are here to stay," it wrote. "343 Industries will continue to develop Halo now and in the future, including epic stories, multiplayer, and more of what makes Halo great."
Halo Infinite has had a troubled production, suffering various delays and changes of leadership in the years leading up to its December 2021 release and since.
Even prior to this week's layoff news, 343 Industries has seen a number of recent senior departures, including its multiplayer creative director, its director of engineering, and Bonnie Ross, who was the studio head for 15 years.
Coinciding with news of the layoffs, it was also reported that Halo veteran and head of creative Joseph Staten is leaving 343 to rejoin Xbox Game Studios Publishing.
Following this week's layoffs several former 343 staff criticised Microsoft for its part in Halo Infinite's rocky development.

One critic is Patrick Wren, who had worked for 343 for eight years and was senior multiplayer designer on Halo Infinite before leaving in October 2021 to join Respawn to work on Star Wars Jedi: Survivor.
"The layoffs at 343 shouldn't have happened and Halo Infinite should be in a better state," Wren tweeted. "The reason for both of those things is incompetent leadership up top during Halo Infinite development causing massive stress on those working hard to make Halo the best it can be.
"The people I worked every day with were passionate about Halo and wanted to make something great for the fans. They helped push for a better Halo and got laid off for it. Devs still there are working hard on that dream. Look at Forge. Be kind to them during this awful time."
Related Products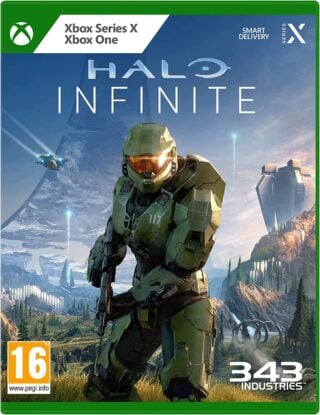 Halo Infinite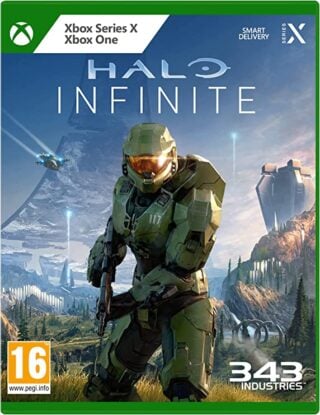 Halo Infinite (Xbox/PC)
Other Products
Some external links on this page are affiliate links, if you click on our affiliate links and make a purchase we might receive a commission.