343 confirms it's delayed two Halo Infinite modes to make a 2021 release
"We're in a really good shape for holiday… we didn't want to delay anymore"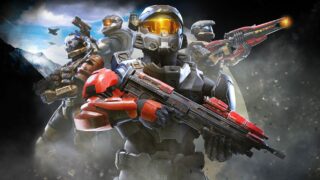 Halo Infinite developer 343 Industries has confirmed it's delayed two launch modes in order to make the game's planned holiday 2021 release date.
Both Forge and campaign co-op will now release in 2022, with the former arriving six months after the game's release, which still isn't locked to an exact date with four months remaining in the year.
Head of creative Joseph Staten confirmed in a development update video on Friday that 343 is now targeting to release campaign co-op in Infinite's second post-launch season, which will start around three months after launch, and Forge in Season 3, which is planned for around six months after launch.
Staten also confirmed that split-screen multiplayer will be held back on PC until post launch, due to technical challenges.
"Unfortunately, as we focused the team for shutdown, and really focused on a quality experience for launch, we made the really tough decision to delay shipping campaign co-op for launch, and we also made the tough call to delay shipping Forge past launch as well," he said.
"Everyone in the studio has the same conversation, which is: 'what is our number one priority?' Well our number one priority is making sure that whenever we ship it, it meets the right quality bar across all platforms… and when we look at these two experiences, campaign co-op and Forge, we made the determination that they're just not ready."
He continued: "We're going to keep campaign co-op and Forge in the oven for a little bit longer and when they're ready we're going to release them as part of our seasonal roadmap next year."
Staten went on to reveal that developer 343 had considered delaying Halo Infinite even further in order to include Forge and campaign co-op, but decided that the solo and multiplayer package was strong enough to launch with.
Halo Infinite was originally due to release alongside the Xbox Series X|S consoles last November.
The head of creative reiterated on Friday that 343 is "100% committed" to releasing Infinite at the end of this year, and said that it would confirm an exact release date "very soon".
"We talked about doing [delaying the entire game], but where we landed was Halo Infinite is a live game so it isn't ever really 'done'… it's going to progress and evolve from season to season," he explained.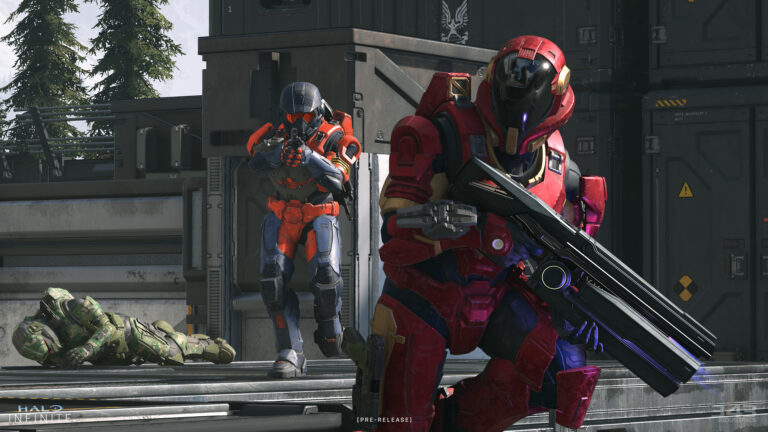 "We talk about launch as being the beginning of that journey, but to have a beginning you need to pick a moment and actually begin.
"Ultimately, we decided we've been working on this game for a really long time, the fans have been waiting for this game for a really long time. With solo campaign and our first season of free-to-play multiplayer we're in a really good shape for holiday… we didn't want to delay anymore. Let's get started and we'll continue to evolve from there season to season."
Discussing the specific reasons it decided to delay campaign co-op and Forge beyond Infinite's release, Staten pointed to the significant technical challenges involved in getting the modes running on all platforms.
"As a toolset [Forge is] really advanced and hopefully is going to give people the opportunity to create a whole bunch of innovative, novel experiences. But again, there are technical complexities there and it's just going to take time to get it right," he said.
"On the co-op side, we have the opportunity to play the campaign all the time and it's this wonderful, wide open, non-linear take on Halo campaign and it's going to offer so much more flexibility to take down Banished bases from all kinds of different angles, to progress through the game in your own way to a certain extent.
"At the same time though, that's complicated when you think about save systems and all the technology that needs to drive this more non-linear experience. In the co-op scenario that's even more complicated and that's another reason why it's going to take longer, just to make sure it's quality on day one".
Related Products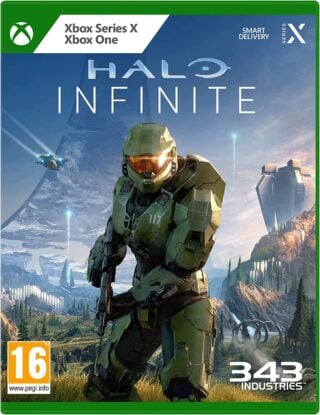 Halo Infinite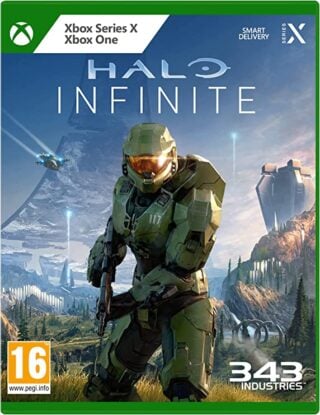 Halo Infinite (Xbox/PC)
Other Products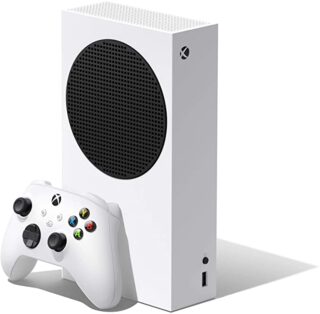 Xbox Series S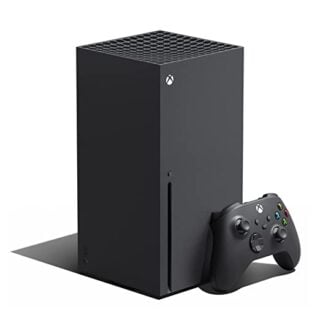 Xbox Series X
Some external links on this page are affiliate links, if you click on our affiliate links and make a purchase we might receive a commission.