30% of Switch owners have bought Pokémon Sword and Shield
Nintendo Sales: Switch RPG hits 16m in less than two months; Mario Kart clears 22m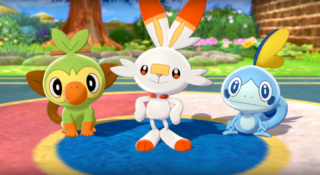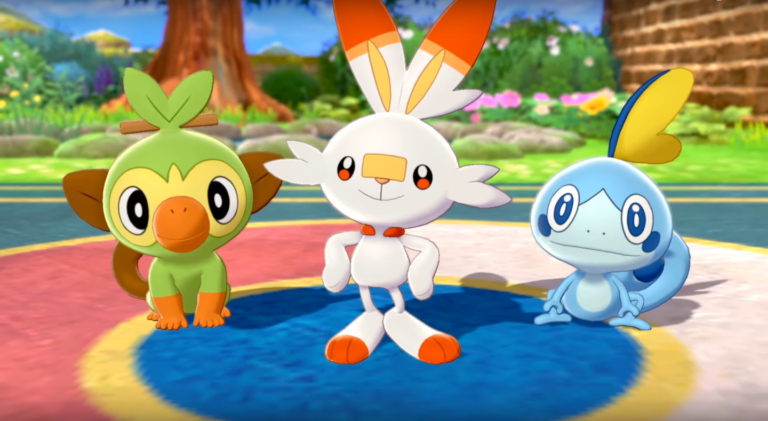 Pokémon Sword and Shield reached combined sales of 16.06 million as of December 31, 2019, Nintendo's latest sales numbers reveal.
The most recent franchise instalment achieved the sales figure, which represents 30% of Nintendo Switch's 52.48 million owners, in less than two months.
The figures mean Sword and Shield is already Nintendo Switch's fifth best-selling title ever.
The most popular game on the platform, Mario Kart 8 Deluxe, reached 22.96 million sales. That's up 3.95 million since Nintendo last updated its sales numbers for the quarter ended September 30, 2019.
In Brief: Switch software sales
The updated figure means 43% of Switch owners now own Mario Kart 8 Deluxe.
Luigi's Mansion 3, which released on October 31, has sold 5.37 million units, placing the title just within the Switch's top ten best-selling list.
Fitness title Ring Fit Adventure has sold 2.17 million units, while PlatinumGames' Switch exclusive Astral Chain has sold 1.03 million.
On the hardware front, Nintendo Switch has now outsold the Super NES to become the Japanese company's third best-selling home console and its seventh best-selling games system overall.
---
Nintendo Software Sales (Apr-Dec 2019 / Life to date total)
Nintendo Switch Top 10 selling games
Mario Kart 8 Deluxe       22.96m
Super Smash Bros. Ultimate      17.68m
Super Mario Odyssey   16.59m
The Legend of Zelda: Breath of the Wild                              16.34m
Pokémon Sword and Shield      16.06m
Pokémon Let's Go Pikachu and Eevee   11.76m
Splatoon 2      9.81m
Super Mario Party           9.12m
New Super Mario Bros. U Deluxe            5.85m
Luigi's Mansion 3            5.37m