2K confirms a new BioShock game is in development
Newly-announced Cloud Chamber to work on new game "for the next several years"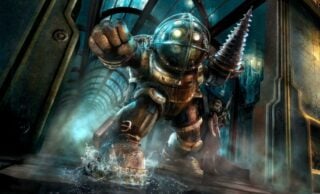 2K has confirmed that work has begun on a new entry in the BioShock franchise at its newly announced Cloud Chamber studio.
The new BioShock will be in development "for the next several years," the publisher said on Monday.
Cloud Chamber is building its team at two locations: 2K's San Francisco Bay Area headquarters in California, as well as in Montréal, Québec, which marks the firm's first Canadian office.
The studios are being led by company veteran Kelley Gilmore, who previously worked for two decades at Firaxis Games across executive production, marketing direction and public relations.
According to journalist Jason Schreier, the team behind Cloud Chamber has actually been operating for several years already, and Monday's public announcement is solely intended to drive recruitment for the BioShock project.
BioShock's original art director Scott Sinclair will return for the new game, Gilmore told Games Radar, as well as designers Jonathan Pelling and Hoagy de la Plante. BioShock's original creator, director Ken Levine, will not be involved in the new project, Gilmore said.
"As we continue growing our product portfolio, we remain inspired by opportunities to invest further in our valuable IP, great people and their collective, long-term potential," said David Ismailer, president of 2K.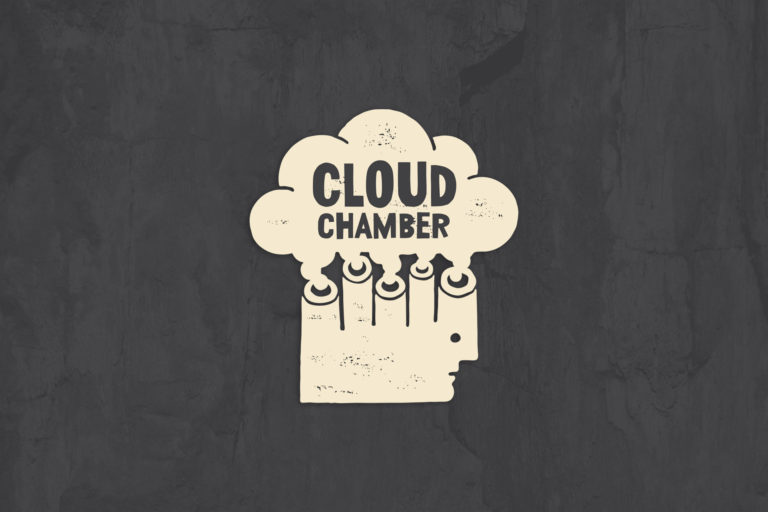 "BioShock is one of the most beloved, critically praised and highest-rated franchises of the last console generation. We can't wait to see where its powerful narrative and iconic, first-person shooter gameplay head in the future with our new studio team at Cloud Chamber leading the charge."
Cloud Chamber's global studio head Gilmore added: "We founded Cloud Chamber to create yet-to-be-discovered worlds – and their stories within – that push the boundaries of what is possible in the video game medium.
"Our team believes in the beauty and strength of diversity, in both the makeup of the studio and the nature of its thinking. We are a deeply experienced group of game makers, including many responsible for BioShock's principal creation, advancement and longstanding notoriety, and honored to be part of the 2K family as stewards of this iconic franchise."
The BioShock franchise hasn't seen an instalment released since 2013's BioShock Infinite.
The series' creator, Irrational Games and director Ken Levine, laid off the vast majority of staff in 2014 and later rebranded as Ghost Story Games, which is a subsidiary of 2K owner Take-Two.
Ghost Story's mission is to create "immersive, story-driven games for people who love games that ask something of them", but the public is yet to see any of its work.
In June Take-Two said it expects new entries in its major franchises to be released more frequently in the future.
Related Products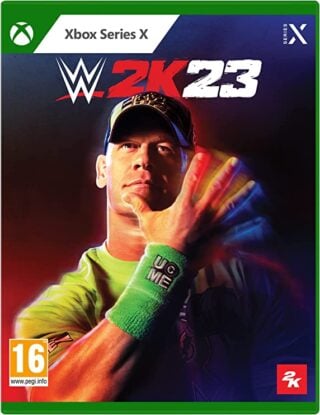 WWE 2K23 (Xbox Series X/S)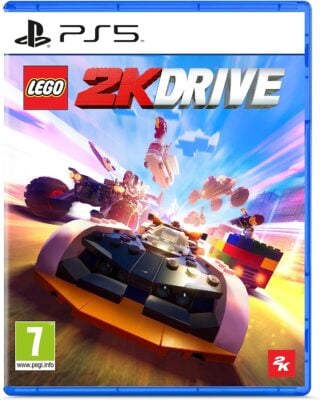 Lego 2K Drive (PS5)
Other Products
Some external links on this page are affiliate links, if you click on our affiliate links and make a purchase we might receive a commission.