20 years later, Conker's Great Mighty Poo is causing havoc on Xbox Series X
Rare acknowledges Bad Fur Day softlock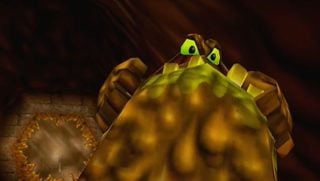 Nearly 20 years after its original release, Conker's Bad Fur Day's Great Mighty Poo is causing issues on Xbox Series X and S.
Users playing the classic Rare game via next-gen consoles are reporting running into problems during the iconic boss fight. Multiple players have reported that confronting the opera-singing pile of faeces frequently causes the game to softlock, preventing progression.
Twitter user Arbliterator, who flagged the issue to developer Rare, wrote: "It seems the game loads so fast on the Series S & Series X that the music gets forced out of sync from not loading correctly.
"If you pause the game and the music keeps playing, then GMP will not open his mouth ever and softlock the game.
Arbliterator added: "If you pause and the music stops then the fight will function as normal." Rare responded by saying it was forwarding the issue to "the right people".
According to MSPoweruser, the problem is affecting users playing the game through the Rare Replay compilation, but not the Conker remake for the original Xbox, Live and Reloaded.
Xbox boss Phil Spencer recently said that potential revivals of classic franchises Banjo-Kazooie and Conker's Bad Fur Day are up to Microsoft-owned developer Rare.
In 2019, Conker's Bad Fur Day creator Chris Seavor told VGC he believed it was "inevitable" that Rare's classic franchises would eventually return to Nintendo platforms.
Rare's parent company, Xbox game Studios, has championed a more inclusive strategy in recent years, notably with the release of Cuphead on Nintendo Switch and the licensing of Banjo-Kazooie to Nintendo for Smash Bros. Ultimate DLC.
The company's first-party studios boss has even indicated he would allow Xbox developers such as Rare to create new games for rival platforms, such as Nintendo Switch, in the future.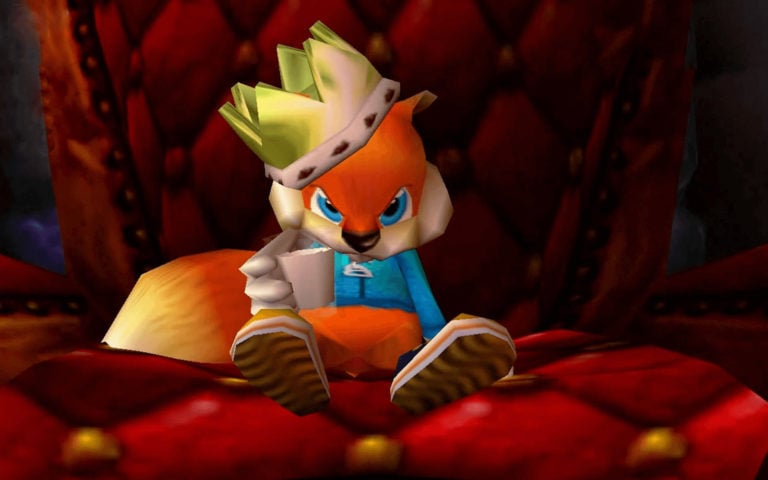 Seavor, who worked at Rare under both Nintendo and Microsoft for nearly two decades, told VGC that he feels Rare's classic IPs are better placed on Nintendo platforms and that this is demonstrated by fan demand for Banjo and Kazooie's Smash appearance.
"It is significant, very significant but it was also inevitable," he said of the possibility that classic Rare IP could return to Nintendo platforms. "You only have to look at the reaction to Banjo's appearing in Smash to see that this was purely a fan driven thing, and fans are if nothing else a noisy and belligerent bunch. I mean, it's an abbreviation of 'Fanatic' after all.
"Whether they'll be as loud about the other IP's including Conker is up for debate… I'd say not likely."
Related Products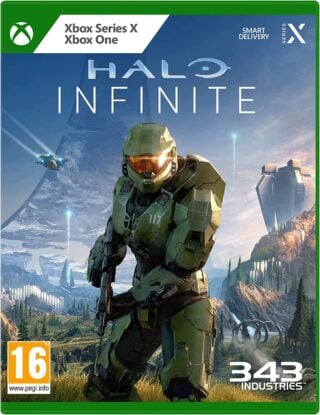 Halo Infinite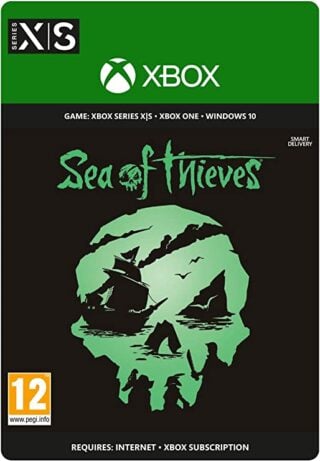 Sea of Thieves Standard (Xbox/PC)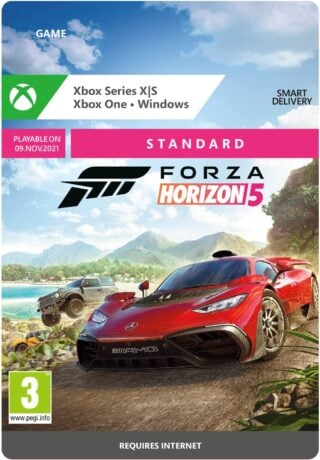 Forza Horizon 5 Standard (Xbox/PC)
Other Products
Some external links on this page are affiliate links, if you click on our affiliate links and make a purchase we might receive a commission.