18 European countries' consumer groups have joined the fight against loot boxes
The groups back a Norwegian report calling for a ban on "deceptive design" in video games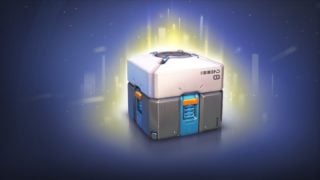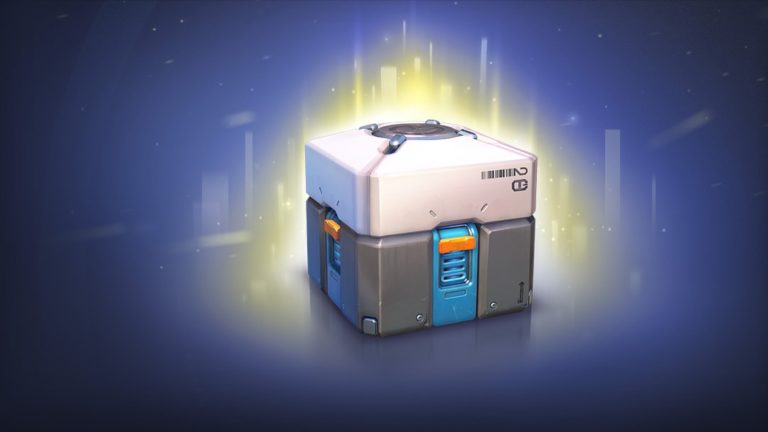 20 consumer groups from 18 European countries are launching a coordinated action asking authorities to pass regulations on loot boxes.
The groups are lending their support to a new report from the Norwegian Consumer Council (NCC) entitled "Insert Coin: How the Gaming Industry Exploits Consumers Using Loot Boxes".
The consumer groups are calling for a number of measures, including "a ban on deceptive design, extra protections for minors, and transactional transparency".
The report accuses companies of exploiting consumers by using mechanisms that it claims are "predatory" and "fostering addiction".
While calls for legislation on loot boxes have been taking place for a number of years, this new action is notable due to the number of nations being represented in a single coordinated campaign.
The 20 organisations represent consumers in Austria, Bulgaria, Czech Republic, Denmark, France, Germany, Greece, Iceland, Italy, Latvia, Netherlands, Poland, Portugal, Slovenia, Spain, Sweden and Switzerland, with the NCC coordinating and leading the campaign alongside the European Consumer Organisation in Brussels.
The NCC's 59-page document uses FIFA 22 and Raid: Shadow Legends as case studies, claiming: "Both games employ a wide arsenal of tricks to push consumers into spending as much time and money as possible exploiting consumers [who] hope to receive the reward despite a miniscule chance and likelihood to do so."
According to the report, the sale and presentation of loot boxes often involve exploiting consumers via:
"Exploiting cognitive biases and vulnerabilities through deceptive design"
"Using aggressive marketing practices to push sales at every opportunity"
Giving "meaningless or misleading transparency disclosures about the likelihood to win or lose that are difficult to assess"
Using "opaque algorithms and skewed probabilities"
"Using layers of virtual currencies to mask or distort real-world monetary costs"
The "very high cost of freemium and endless grinding"
The "risk of losing content at any time"
The "targeting [of] loot boxes and manipulative practices at kids"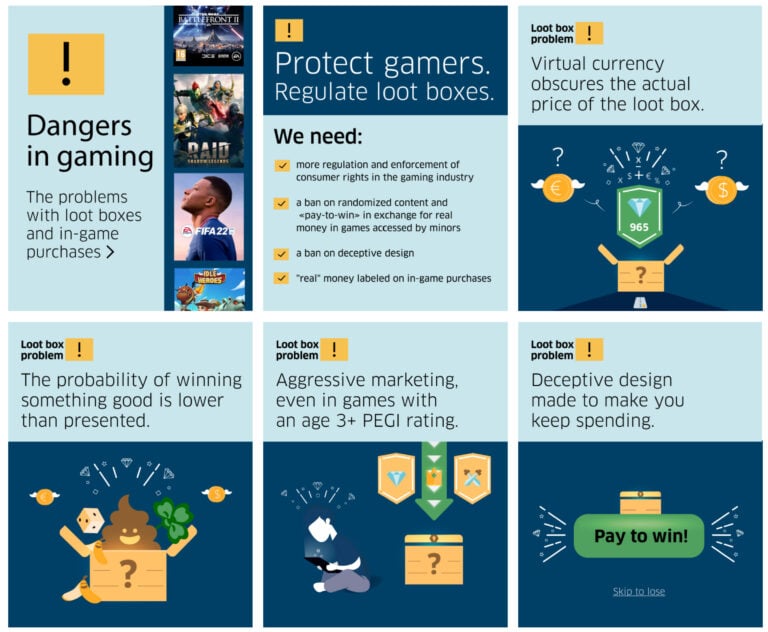 Following the publication of the report, the NCC's director of digital policy Finn Myrstad stated: "Loot boxes have been the source of several controversies already.
"Through our work we have established that the sale and presentation of loot boxes often involve exploiting consumers through predatory mechanisms, fostering addiction, targeting vulnerable consumer groups and more."
He added: "Despite being a major industry, the video game sector has largely evaded regulatory scrutiny. Prevailing business models are technically complex or novel. Video games are considered a niche entertainment market by many authorities.
"Due to the sheer size of the market and the number of affected consumers, national and EU authorities should prioritise regulatory investigations and interventions. We call for a number of measures, including a ban on deceptive design, extra protections for minors, and transactional transparency.
"Authorities and industry must take responsibility to ensure a safe environment for gamers."
The NCC's report – and its claim that over 20 consumer groups are supporting it – is the latest in an ongoing saga of attempts to regulate loot boxes or outlaw them altogether.
In July 2020 the House of Lords recommended that the UK government "act immediately to bring loot boxes within the remit of gambling legislation and regulation".
In April 2018, the Belgian Gaming Commission found that loot boxes, such as those sold for real currency in FIFA's Ultimate Team mode, constituted gambling.

The Commission then went as far as recommending criminal prosecution against companies which continued to sell them in their games.
As a result, games either have their loot boxes removed in Belgium or aren't sold there at all. EA, for example, announced in 2019 that it would no longer sell FIFA Points in Belgium.
It was recently confirmed that Diablo Immortal won't be released in the Netherlands or Belgium due to its use of loot boxes.
The case in the Netherlands is somewhat less clear, because in March this year a major court case found that loot boxes aren't always in violation of the country's gambling laws.
The court of The Hague decided in October 2020 that the Netherlands Gaming Authority would be allowed to fine EA €500,000 every week it continued to sell loot boxes in FIFA Ultimate Team, after the feature was deemed to be in violation of gambling rules.
However, in March 2022 the Dutch Administrative Jurisdiction Division of the Council of State ruled that the previous finding was an "unjustified penalty", and that EA no longer had to pay the fine.
The new finding is not a definitive conclusion on whether loot boxes are gambling. Rather, it's simply a ruling that, under Dutch gambling laws, a 'gaming licence' (i.e. gambling licence) is only needed if the 'game of chance' aspect is a standalone product like a slot machine, rather than a single element of a larger game of skill.
Related Products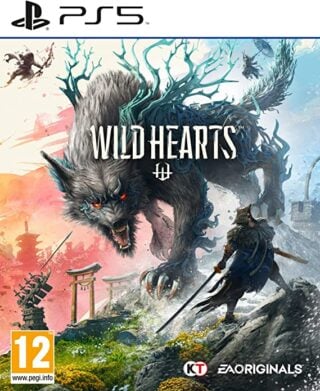 Wild Hearts (PS5)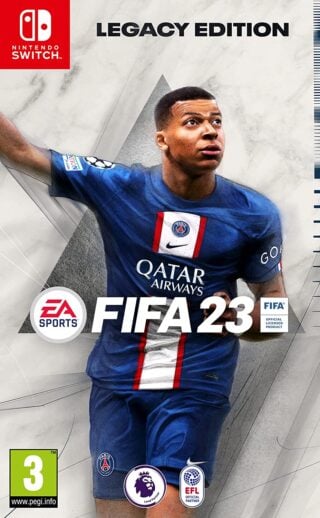 FIFA 23 - Legacy Edition (Switch)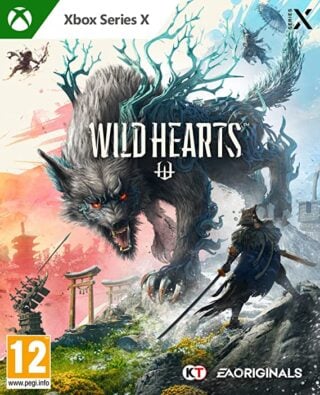 Wild Hearts (Xbox Series X/S)
Other Products
Some external links on this page are affiliate links, if you click on our affiliate links and make a purchase we might receive a commission.