Weta Workshop reimagines Lara Croft with $1,500 figure
Oscar-winning prop company opens pre-orders for limited edition 25th anniversary item
Oscar-winning special effects and prop company Weta Workshop has opened pre-orders for a limited edition Lara Croft figure designed to commemorate the Tomb Raider franchise's 25th anniversary.
The New Zealand-based company, which has won Academy Awards for its work on The Lord of the Rings movies and King Kong, released pre-production prototype images and footage of the $1,499 / £1,075.38 figure, titled Lara Croft The Lost Valley, this week.
The product's design depicts Lara, equipped with dual pistols, mid-fight with two Velociraptors.
"The design that we did choose depicts the scene in the level titled The Lost Valley which is considered one of the most memorable levels in gaming history due to the T-Rex and the Raptors," said Weta co-founder and CEO Richard Taylor.
Pre-orders are now open until May 3 at 2pm PT / 10pm BST and require a 15% non-refundable deposit at the time of order ahead of the product's estimated delivery in October 2021.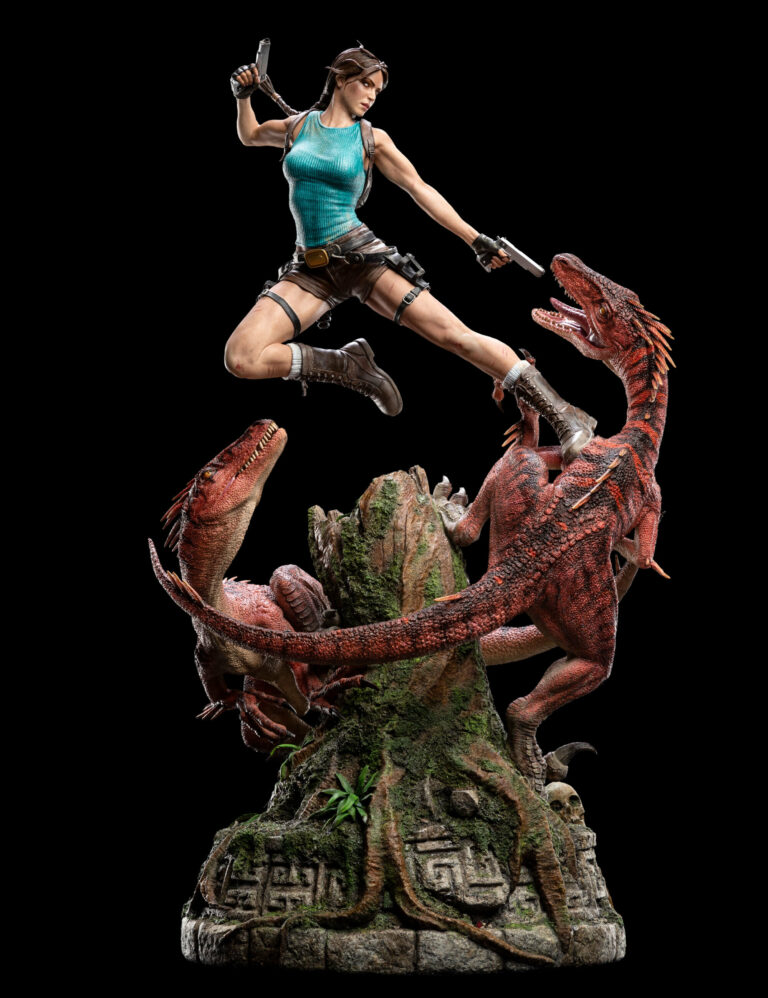 Limited edition figure features:
1:4 scale;
Limited Edition size to be confirmed;
Made from high-quality polystone;
Sculpted by Gary Hunt;
The iconic level, the Lost Valley, recreated in celebration of the 25th anniversary of Lara Croft;
A dynamic pose, featuring two Raptors and Lara croft mid-fight;
Highly detailed base design
Publisher Square Enix released the Tomb Raider: Definitive Survivor Trilogy in March. It combines the Definitive Edition of the 2013 Tomb Raider reboot, Rise of the Tomb Raider: 20 Year Celebration edition and Shadow of the Tomb Raider: Definitive Edition.
In a recent video outlining its plans for Tomb Raider's 25th anniversary this year, developer Crystal Dynamics revealed that Lara Croft's next video game adventure would "unify" the timelines in Core Design's original Tomb Raider games and its own reboot trilogy.
"We've got big ambitions for the future of Tomb Raider," said Will Kerslake, Tomb Raider franchise game director at Crystal Dynamics. "Our origin trilogy back in 2013 told the story of Lara's early days when she was forged into a survivor, became a hero and ultimately the Tomb Raider.
"But the classic games featured a seasoned and confident adventurer, travelling the world, unlocking its secrets, often standing alone against cataclysmic forces.
"We envision the future of Tomb Raider unfolding after these established adventures, telling stories that build upon the breadth of both Core Design's and Crystal Dynamics' games, working to unify these timelines."
Related Products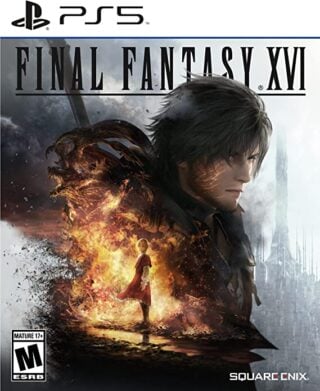 Final Fantasy 16 (PS5)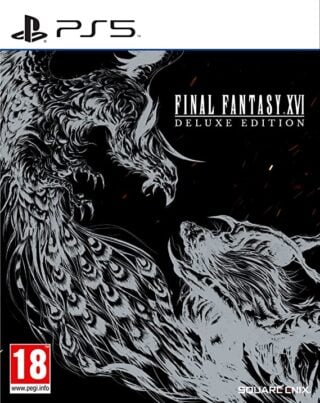 Final Fantasy 16 Deluxe Edition (PS5)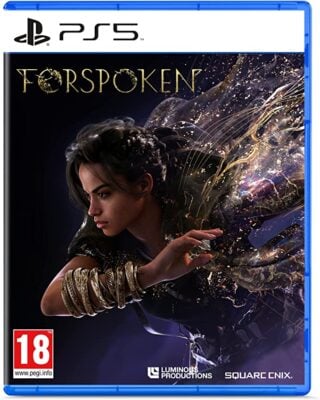 Forspoken
Other Products
Some external links on this page are affiliate links, if you click on our affiliate links and make a purchase we might receive a commission.