Zelda Tears of the Kingdom – Out of the Inn solution
Where to find the Kakariko Village innkeeper and use the inn in Tears of the Kingdom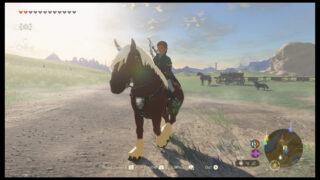 Where is the Kakariko Village innkeeper in the Out of the Inn quest in The Legend of Zelda: Tears of the Kingdom?
Before you can use the inn in Kakariko Village, you need to carry out a sidequest called Out of the Inn.
This involves finding the innkeeper and bringing him back to the inn so it can open.
This guide will tell you where to find him, and what you need to do to bring him back to the inn.
The Legend of Zelda: Tears of the Kingdom – Out of the Inn solution
The Out of the Inn sidequest starts when you enter the inn at Kakariko Village and meet Dai.
Dai explains that he's just watching the inn while the actual innkeeper is off changing the survey team's bedsheets, and that their tents are in four different areas.
The innkeeper is located in the Ring Ruins (which is a set of cliffs near the village), and can specifically be found at a campsite here:

Head to this location on the map and you'll see the innkeeper, whose name is Ollie, sleeping on a bed and dreaming about Hearty Truffles.
A chap called Gordi who's standing next to you tells you that he saw a Hearty Truffle underneath a nearby waterfall, and points you in its direction.
Head to the waterfall (it's easiest to just glide over to it) and explore its cave to find a Hearty Truffle, then head back to the innkeeper and give him it to wake him up.
(Of course, this isn't the only place to find a Hearty Truffle, and if you already have one you can just give it to the innkeeper and skip the waterfall section.)
Once the innkeeper wakes up, he'll run off back to the inn. Glide back down to Kakariko Village and you'll find Ollie working at the inn, as he should be. Dai will then give you a Sticky Elixir for finding the innkeeper and letting him finally leave the inn.
From this point on, you'll be able to use the inn at Kakariko Village.
---
Master Sword location | How to increase inventory space | How to increase hearts and stamina  | How to get warm clothes | Wingsuit location | Hylian Shield location | Duplication glitch
---
Related Products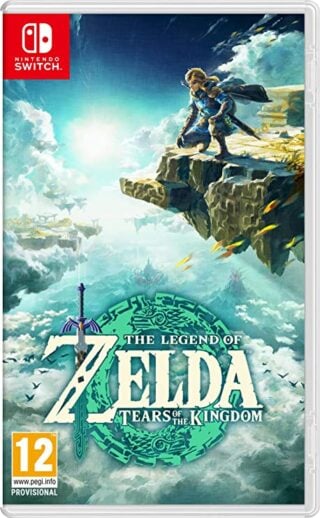 The Legend of Zelda: Tears of the Kingdom (Switch)
Other Products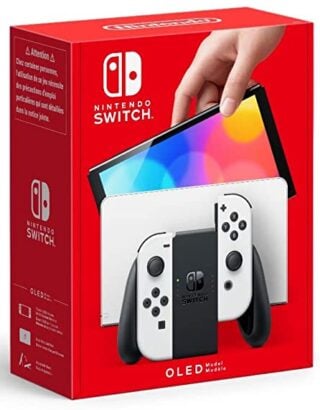 Nintendo Switch OLED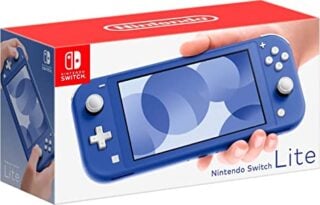 Nintendo Switch Lite
Some external links on this page are affiliate links, if you click on our affiliate links and make a purchase we might receive a commission.