Zelda Left Leg Depot Guide
How to complete the Left Leg Depot in Zelda Tears of the Kingdom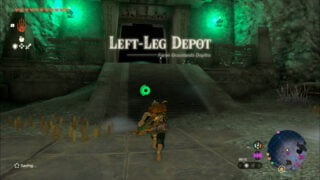 How do you complete the Zelda Left Leg Depot?
During the  Guidance from Ages Past questline towards the end of the game, you'll need to be required to visit four puzzles in order to build a Zonai statue that it's in the middle of the Construct Temple.
All four of these parts are in their own puzzle room. All of these require Link to take a piece of the construct back to the center. Once this is done you'll be able to proceed with the final quest in the game.
But how do you complete the Left Leg Depot? Read on below.
---
Master Sword location | How to increase inventory space | How to increase hearts and stamina  | How to get warm clothes | Wingsuit location | Hylian Shield location | Duplication glitch
---
Left Leg Depot Solution

First, move the box onto the elevator with the rockets, hit the rocket to ride it up to the top
Move the box onto the next section with Ultrahand

Push the wheel in order to move the ramp into position.
Line it up so that you can shoot the box into the raised area across from the ramp.

Attach two rockets to the side of the box and line it up on the ramp you've just moved into place.
Stand on the bank of it and launch yourself into the next section.

That's it, you'll then be able to move the box into the main area of the Construct Temple and take it back to the center.
Move the box towards the center and it'll break, revealing the Left Leg.
Related Products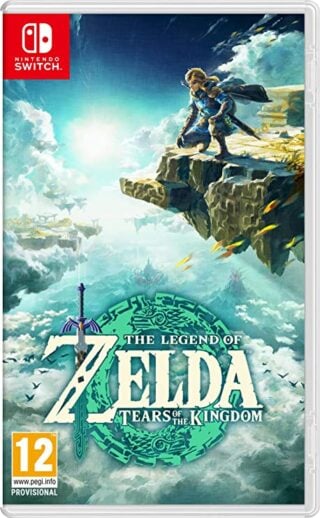 The Legend of Zelda: Tears of the Kingdom (Switch)
Other Products
Some external links on this page are affiliate links, if you click on our affiliate links and make a purchase we might receive a commission.