WWE 2K23: How to escape Hell in a Cell and throw your opponent off it
Find out how to break the HIAC walls, throw someone off it and jump off it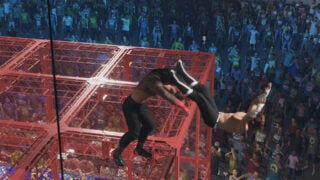 How do you escape the Hell in a Cell in WWE 2K23?
That's the question that many WWE 2K23 players will have while fighting in the mode's giant steel structure.
Although the game flashes up a quick tip the first time you play a Hell in a Cell match, if you skip it or forget it you can easily struggle to get out of the Hell in a Cell. After all, as everyone who's seen a HIAC match on TV knows, all the real fun takes place outside the Cell.
This guide, then, will tell you how to break the Hell in a Cell walls, climb the Cell, throw someone off it and jump onto them from the top of the Cell to the arena floor.
WWE 2K23: How to escape Hell in a Cell by breaking the walls
Before you can get to all the good stuff in Hell in a Cell you have to actually get out of the thing first. There are a couple of ways to do this.
Firstly, you have to bear in mind that there are only four wall panels in the Cell that can be broken. If you try it anywhere else you'll waste your time.
The only four panels that can be broken are the two at the front-left corner and the two at the front-right corner (the ones closest to the camera).

Once you and your opponent are outside the ring in a Hell in a Cell match, your controls are very limited. You can use your basic attacks, Irish Whip and not much else.
What's more, if you Irish Whip your opponent, they'll only run a short distance before they fall over, which is annoying.
However you want to break the Hell in a Cell wall, you're going to have to get your opponent over to one of these corners.
The first way to do it is to simply Irish Whip them into one of the breakable panels. If you're lucky enough, it'll break and you can step out of the Cell with the R1 / RB button.

If you aren't lucky, they'll just bounce off the wall, meaning you'll have to try again.
There's another, more sure-fire way to break a panel of the Hell in a Cell, but it involves using up one of your Finishers.
Once you've built up enough momentum to gain a Finisher icon, take your opponent to the outside and attack them near one of the front corners.
If you can hit them in a way that makes them lean against the Cell wall, you'll see a prompt to perform your finisher (R2 + X on PlayStation, RB + A on Xbox).

If you then perform the prompt you'll smash them right through the Cell wall, leaving you both on the outside.
There are benefits to doing it this way, the most notable being that you'll do more damage to your opponent.
It does use up a Finisher, though, and you might need another one soon if you're about to climb the Cell.
---
WWE 2K23: How to throw someone off Hell in a Cell (then jump off it)
Once you're outside of the Hell in a Cell, the next logical step is to climb the thing.
Head over to the middle of the Cell (from any direction) and you'll see a prompt to climb it with R1 / RB, then a second prompt once you're nearly at the top.
Once there, you can fight your opponent as normal, but you have to be careful of the four square panels in the middle of the roof.
If you perform any strong grapple move that ends with your opponent being slammed onto the ground, they'll fall through the Cell and land in the ring. If it's a move that has you standing on the same panel, you'll fall too.
If you instead want to throw your opponent off the Cell, Irish Whip them to the edge and start attacking them with your light and strong attack buttons.
Eventually, they'll stand dazed at the edge of the Cell and a button prompt will come up to use a Finisher (R2 + X on PlayStation, RB + A on Xbox).
Perform the finisher to throw them off the Cell and (if it hasn't broken yet) through the announce table.
At this point you can climb back down the Cell to continue the fight, or just wait for them to recover (it'll take a while) and climb back up to face you again.
Or, if you fancy yourself as a bit of a daredevil, you can jump off the Cell and land on them as they lie on the arena floor.
To do this, stand at the edge of the Cell so your wrestler is slightly leaning over it.

Then, if you hit the light attack button (Square on PlayStation, X on Xbox), you'll leap off the Cell and land on your opponent.
Annoyingly, you still have to get your opponent back into the ring to win the match, which is a bit of an anti-climax.
It also gives them an opportunity to pull off a reversal at some point and make a frankly unrealistic comeback.
Related Products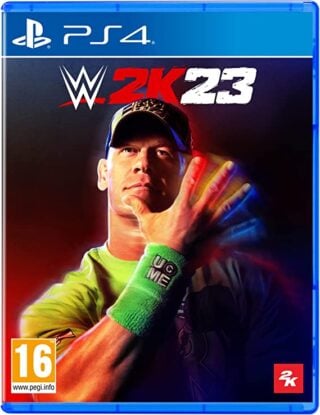 WWE 2K23 (PS4)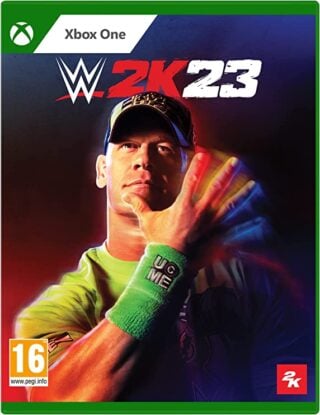 WWE 2K23 (Xbox One)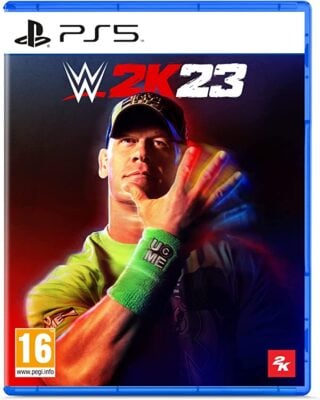 WWE 2K23 (PS5)
Other Products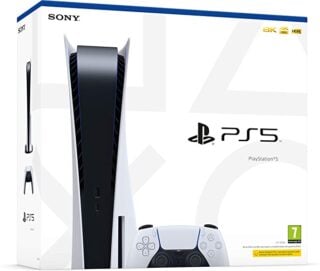 PlayStation 5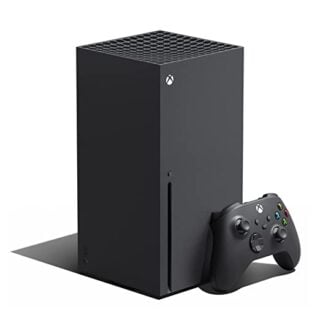 Xbox Series X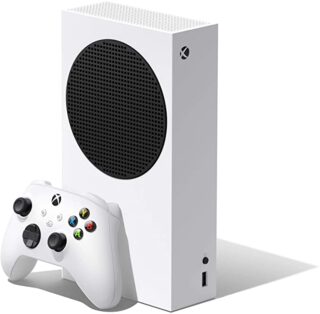 Xbox Series S
Some external links on this page are affiliate links, if you click on our affiliate links and make a purchase we might receive a commission.