Warzone Best sniper loadout: What is the best sniper in Cold War Season 3?
How to build the best sniper loadout in Call of Duty and dominate from afar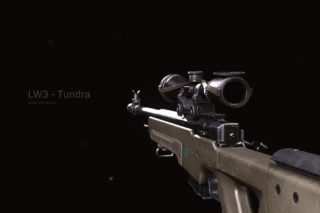 Warzone best sniper loadout for Cold War Season 3 is the subject of this article, so if you're looking for the best snipers for Call of Duty, you're in the right place.
Many of Warzone's weapons have been significantly altered as part of developer Raven Software's Season 3 update. At the same time, a pair of new guns have been added to the game, which increases the number of weapons available to almost 80, which is a lot to choose from.
Although most of Warzone's weapons are good enough options, a select number are considered meta, or the most effective available.
The meta guns aren't always the most used, but offer the highest chance of beating your opponent in gunfights due to the overall ecosystem.
Because Warzone is always evolving, it can be hard to keep track of which weapons are meta during the current season. Thankfully, VGC has detailed the list of the current best Warzone weapons, so that you don't have to.
Here is the list of Warzone best sniper loadouts along with recommended builds for each of them.
---
Warzone Season 3 guides:
Warzone best loadout | Warzone best sniper | Warzone best SMG  | Warzone best Stoner 63 | Warzone best AK-47 | Warzone best Bullfrog | Warzone best FARA 83
---
Warzone best sniper loadout: Season 3
The best Warzone sniper loadouts are:
Best Sniper (Marksman Rifle): KAR98K

Best Sniper (fast ADS): HDR
Best Sniper (high velocity): LW3 – Tundra
---
BEST SNIPER (MARKSMAN RIFLE): KAR98K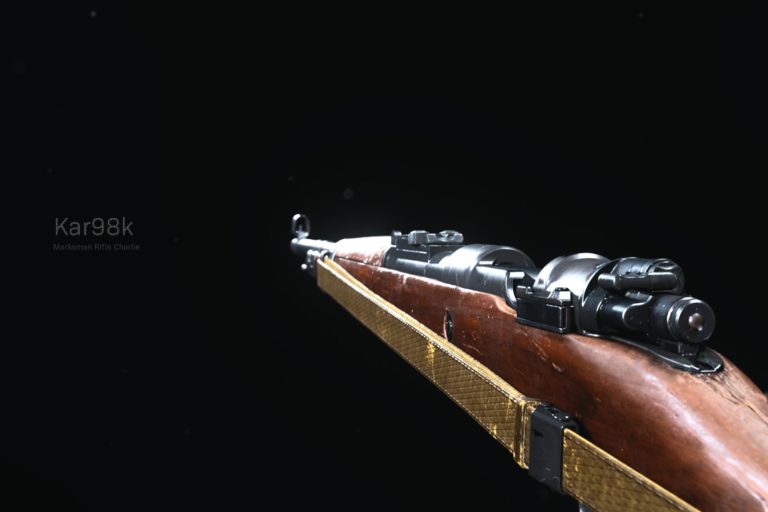 Muzzle: Monolithic Suppressor
Barrel: Singuard Custom 27.6"
Laser: Tac Laser
Optic: Sniper Scope
Rear Grip: Granulated Grip Tape
With the introduction of the Verdansk 84 map, there's now more cover in Warzone than there was before, which makes speed even more important for snipers.
That considered, the best option for speed sniping in Season 3 is still the Kar98k, a marksman rifle with strong mobility, good damage and excellent aim down sights (ADS) speeds.
Most players will combine this with an SMG for close-quarter gunfights, and that's what we'd recommend too. If you're looking to camp on a rooftop and pull off really long shots, then Kar98k isn't the appropriate weapon and you should opt for one of the proper sniper rifles below.
But at less than 100 metres, it's the absolute best option and can take out enemies in a single shot to the head.
---
BEST SNIPER (FAST ADS): HDR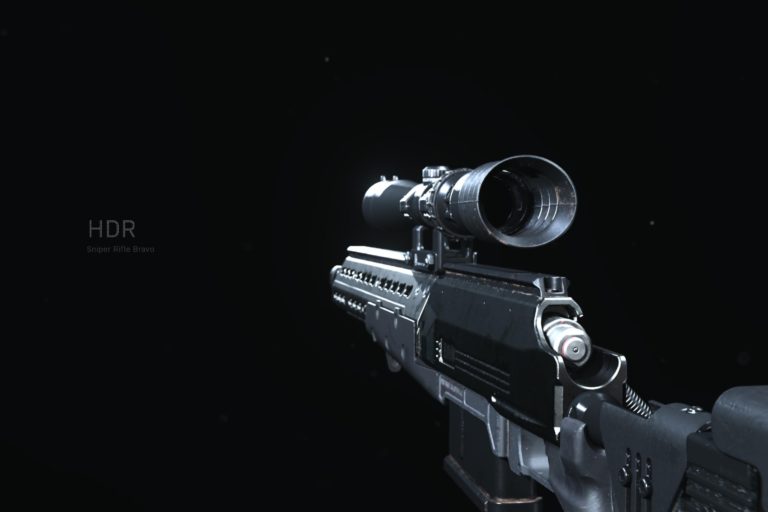 Muzzle: Monolithic Suppressor
Barrel: 26.9" HDR Pro
Laser: Tac Laser
Stock: FTAC Champion
Underbarrel: Bipod
Season 3's weapon balance thankfully didn't affect the popular HDR sniper rifle, and it's still the ideal choice for those who want to slowly line up their targets, and take the kind of Hollywood shots that will make the YouTube 'greatest snipe' reels.
HDR is perfect for targeting players at vast distances, thanks to its high bullet velocity, great damage and relatively decent ADS speed.
Some players may opt for the Kar98k due to its much better speed, but it simply can't stack up against the HDR at longer range shooting, and its bullet velocity makes aiming your shots far easier.
---
BEST SNIPER RIFLE (HIGH VELOCITY): LW3 – TUNDRA
Muzzle: Wrapped Suppressor
Barrel: 29.1" Combat Recon
Optic: Royal & Kross 4x
Ammunition: 7 Rnd
Rear Grip: Serpent Wrap
LW3 – Tundra is comparable to the HDR, except that it has an even better bullet velocity, meaning that shooting players at great distances requires far less leading of your shots.
The downside is that the ADS is worse, and that's where your preference between Tundra and the HDR comes in.
One important note is that the Royal Kross 4x scope can be used on this sniper, which allows decent zoom without a sniper glint. So even if the ADS is bad, this crucial advantage makes Tundra a strong option for snipers.