The Teal Mask Lovey Dovey Pokemon Guide
Where to find Tandemaus or Maushold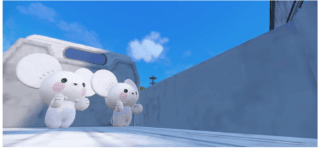 Wondering what a "Lovey-Dovey Pokemon" is in Pokemon Scarlet and Violet The Teal Mask?
There's a couple in Kitakami that will ask you for a "lovey-dovey" Pokemon. The only clues you are given is that it's "lovey-dovey" and the Pokemon are "always together".
Pokemon Scarlet and Violet Guides:
Pokemon Scarlet and Violet walkthrough, tips, and Pokemon locations | Roaring Moon location | Iron Valiant location | Shiny sandwich recipes | Pokemon Scarlet and Violet Legendaries | How to find Shiny Pokemon in Scarlet and Violet
What is the lovey-dovey Pokemon?
The lovey-dovey Pokemon is Tandemaus or Maushold.
You can find Tandmous in the grass near the couple, they're also plentiful in the opening areas of the main game, if you're struggling to find them.
Strangely, neither of these Pokemon are DLC exclusive, so there's a good chance you already have them, especially if you've played a lot of the base game.
You don't even need to get rid of Tandemaus or Maushold to the lovey-dovey couple, simply show them the Pokemon and you're on your way.
Your reward for presenting the lovey-dovey Pokemon to the couple is that they'll give you two emotes. These are the Heart Right and Heart Left. You can use these poses when taking selfies with the Rotom camera.
Related Products
Other Products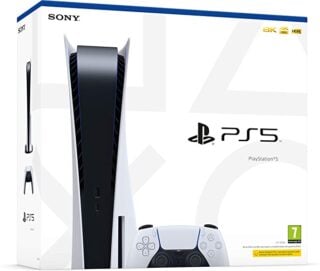 PlayStation 5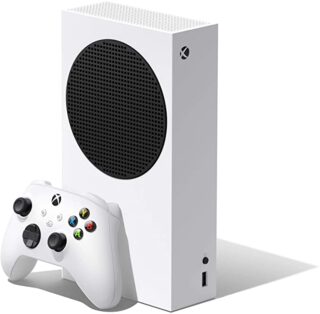 Xbox Series S
Some external links on this page are affiliate links, if you click on our affiliate links and make a purchase we might receive a commission.