Starfield Sam Coe companion guide
Sam Coe is a powerful companion that you should make sure to recruit in Starfield.
Sam Coe is one of the many companions that can join you on your journey in Starfield.
If you've just started Starfield, Sam Coe is one of the first companions you can acquire, almost as soon as you finish the first few main missions.
Sam Coe is one of the most important characters in Starfield, so we recommend doing all of Sam Coe's missions and making sure that you take him as part of your crew.
Sam Coe is one of the characters in Starfield who is a potential romantic option, and there's a Sam Coe companion quest that you'll get access to later in the game. We've detailed both of those below, and we're still playing Starfield to find out more about Sam Coe.
This Sam Coe companion guide also tells you Sam Coe's location and how best to utilize Sam Coe as a Starfield companion.
We're still updating all our Starfield guides with new information as we explore the vastness of the universe, so be sure to visit our Starfield guide hub to find everything you need to start your journey in Starfield.
---
Starfield New Game Plus | Starfield Contraband | Crimson Fleet quests | Ryujin Industries quests | Freestar Collective quests | Starfield fast XP gain | Starfield boost pack | Starfield console commands
---
---
Sam Coe location
Sam Coe can be found on Jemison. He can be found in the garden area of The Lodge. You'll have to go to The Lodge often as part of the main story, so there's no way to miss Sam Coe. Sam Coe is also crucial to a later part of the story, so you'll have to do at least one mission with him.
When you get to The Lodge, you'll be asked to speak to Sam Coe, Do this and it'll start The Empty Nest.
---
How to recruit Sam Coe
In order to recruit Sam Coe, you'll have to complete the mission The Empty Nest. Starting this mission will see Sam and his daughter join your crew until you've finished the mission.
You're going to have to go to Akila, one of the main cities in Starfield. Once you land in Akila in order to continue the mission, you'll find yourself in the middle of a bank robbery.
Completing The Empty Nest questline will see Sam Coe offer to join you permanently on your adventures.
---
Sam Coe romance options
Sam Coe becomes romanceable after The Empty Nest. Once you've completed this quest, you'll be able to start flirting with Sam Coe and unlocking this romance subplot. Wondering how romance works in Starfield? Check out our Starfield Romance options guide. 
---
Sam Coe skills
Sam Coe has the following skills:
Piloting (four-star)
Rifle Certification (three-star)
Payloads (two-star)
Geology (one star)
---
Sam Coe Likes and Dislikes
Sam Coe is a space cowboy through and through, but he'll react negatively if you're too keen to bend the rules. As a former member of the Freestar Collective, he'll react positively or negatively depending on how you interact with that group.
Sam Coe dislikes when you extort characters for extra credits at the end of missions, so make sure that you don't do that if you're looking to increase your bond with him.
Related Products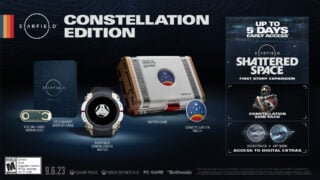 Starfield Constellation Edition (PC)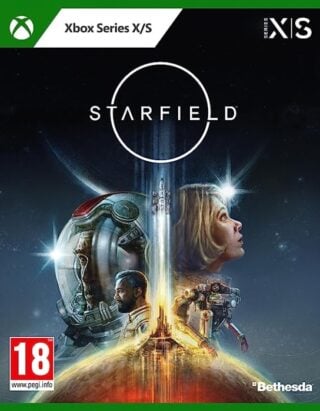 Starfield (Xbox Series X/S)
Other Products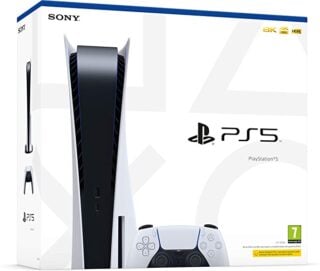 PlayStation 5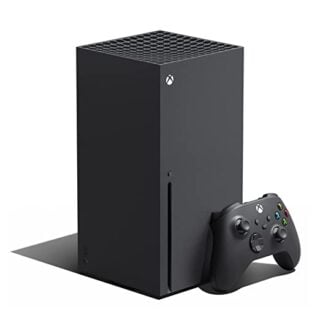 Xbox Series X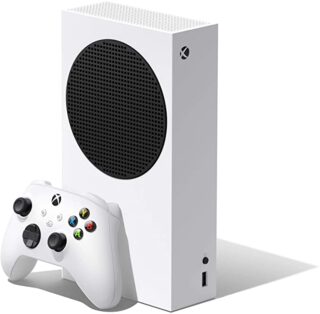 Xbox Series S
Some external links on this page are affiliate links, if you click on our affiliate links and make a purchase we might receive a commission.