Starfield Dream Home guide
Everything you need to know about the Starfield Dream Home mission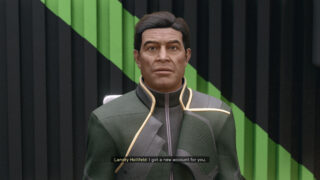 Dream Home is one of the first missions you'll be given in Starfield.
The mission,  which can only be acquired via a specific background trait, is the best way to get a house in Starfield. While the house is huge, and the easiest way to get a house early in Starfield, you'll have to eventually pay for it, or pay it back every week.
But how do you start the Starfield Dream Home mission? Is it worth it to take as a trait? If you want to find out more about the Starfield traits system, we have a guide explaining all of them.
---
Starfield New Game Plus | Starfield Contraband | Crimson Fleet quests | Ryujin Industries quests | Freestar Collective quests | Starfield fast XP gain | Starfield boost pack | Starfield console commands
---
---
Starfield Dream Home: How to Start Dream Home

You'll get the Dream Home mission once you've completed the game's short prologue, roughly once you've arrived on New Atlantis.
You'll be directed to go to the GalBank on New Atlantis to talk about your Dream Home. Here you'll speak to the bank teller and he'll explain that you can either completely pay off your mortgage, or you can hand the house back to the bank.
There's actually a third option here. The third option is that you can simply hold on to the house and pay 500 credits every in-game week to access it. This is obviously the much better option as 125,000 credits to pay off the mortgage is going to take you a significant amount of time to accumulate, whereas you'll find 500 credits in your sleep.
---
Starfield Dream Home location

Your dream home can be found in the Olympus system. It's on the planet Nesoi, which is just next to the sun.
If you've got the Dream Home trait you'll be given a landing spot that is directly outside the Dream Home, so simply land there and you'll get to poke around your house for the first time.
Related Products
Other Products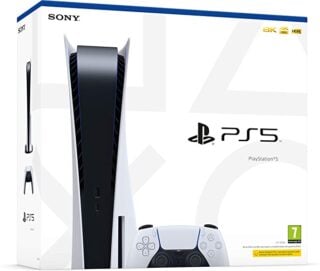 PlayStation 5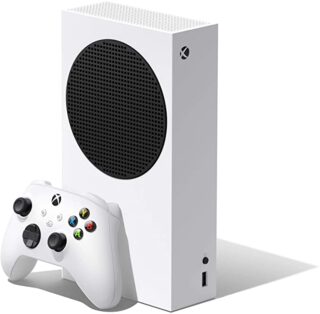 Xbox Series S
Some external links on this page are affiliate links, if you click on our affiliate links and make a purchase we might receive a commission.