Sonic Frontiers: How to beat the four towers in Ares Island
The Best Defense quest can be confusing, but here's how to clear it within the time limit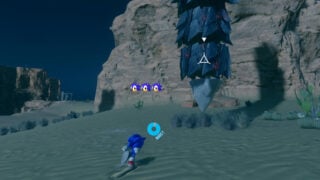 The 'Best Defense' quest in Ares Island asks you to destroy four towers in a short amount of time.
While it looks like it should be easy, if you don't know the right strategy you could really struggle with it.
Some players find it tough destroying just one tower within the 60 second limit, let alone all four.
Thankfully, there's an easy technique that lets you take out all four towers with plenty of time to spare.
Sonic Frontiers – How to beat 'The Best Defense' quest
Previous towers encountered in the game are defeated by punching away enough of its cylindrical body parts until it gets low enough that you can reach its head, then you jump attack the head and beat that up instead.
Because of this, you may think the four towers in this mission should be handled in exactly the same way. This isn't the case, though, because these towers are absolutely solid and take an age to destroy. If you try to just attack them, you'll spend the entire 60 seconds just trying to take one of them down.
Instead, as you can see in our video guide above, the best way to take a tower out is to run towards it. That makes it grow spikes, leap into the air, then slam down, making a large wave of spikes travel across the ground.

If you can jump over these spikes, the tower will remain still for a moment: this lets you do a wall run right up it (by holding R2 on PlayStation / ZR on Switch / RT on Xbox), and land on the top of its head.
Once you're standing on the top of the tower, all you have to do is jump up and perform a mid-air stomp move to bring the tower down with a single blow.
Do this with all four of them and you'll clear the mission with plenty of time to spare.
Related Products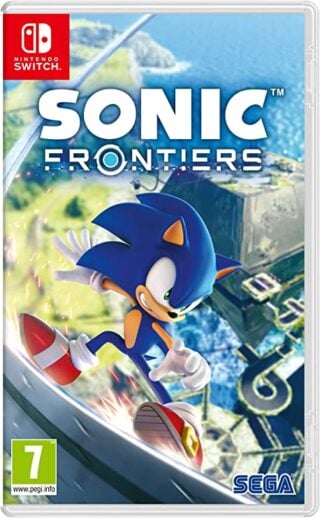 Sonic Frontiers (Switch)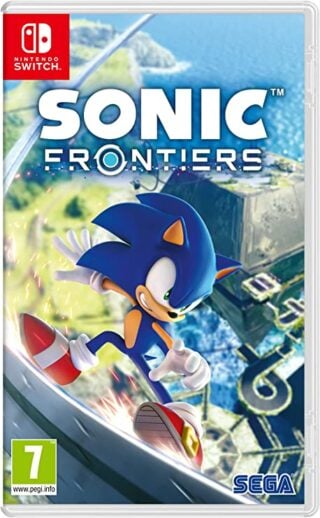 Sonic Frontiers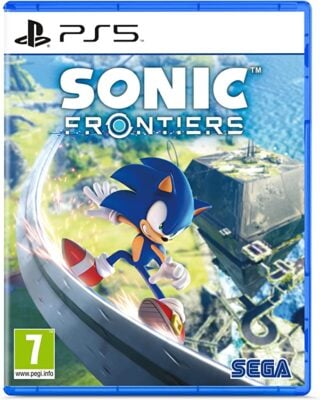 Sonic Frontiers (PS5)
Other Products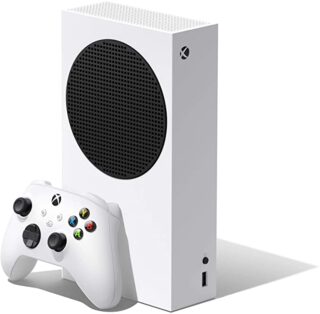 Xbox Series S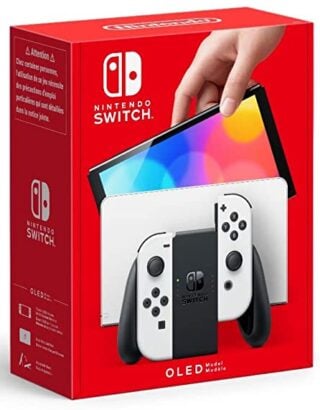 Nintendo Switch OLED
Some external links on this page are affiliate links, if you click on our affiliate links and make a purchase we might receive a commission.